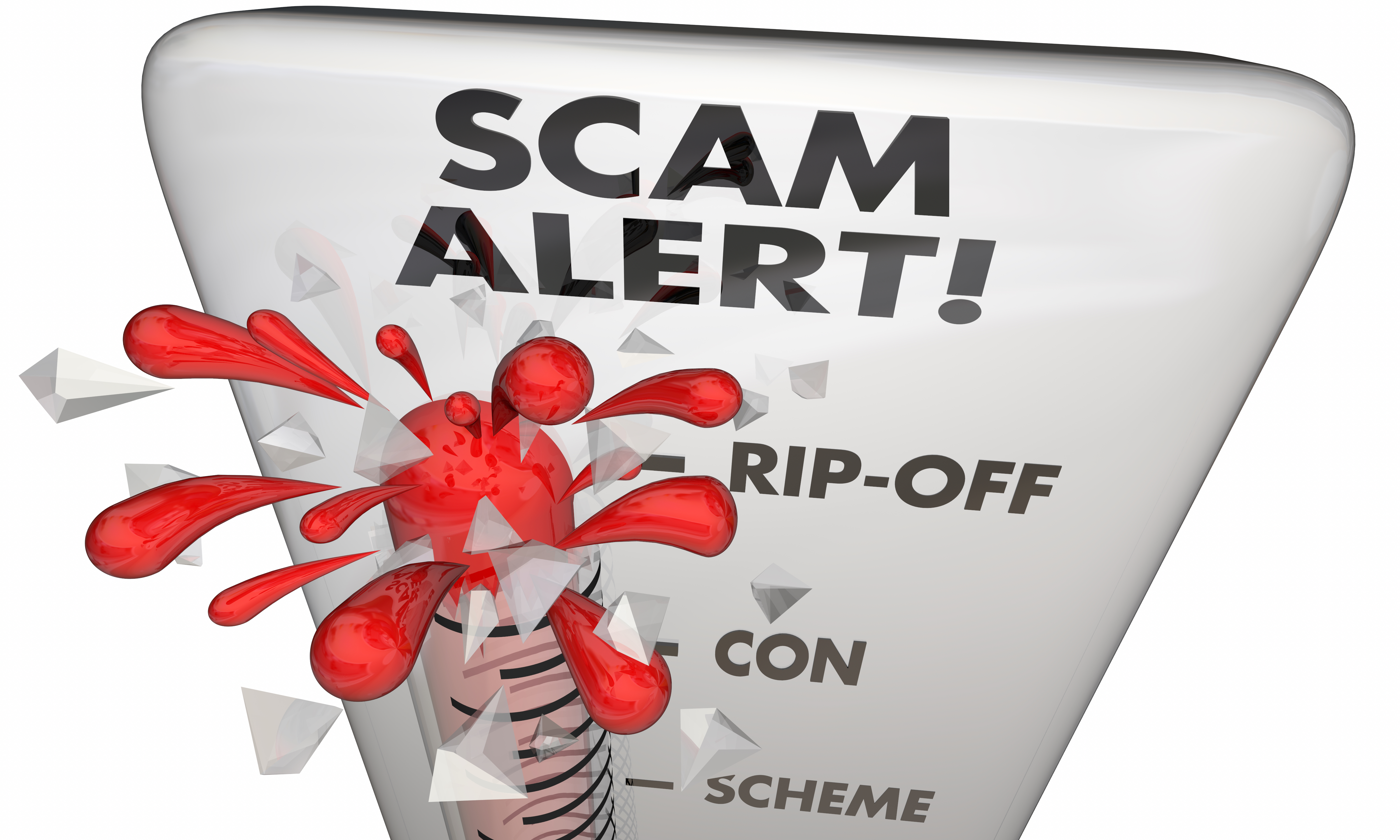 Our best customers are educated customers. We try to do our best to keep our customers educated by performing business reviews and regularly publishing blog posts and articles. We understand not everyone is internet savvy and therefore, we have also asked our Business Relationship Managers to print these articles and regularly distribute to our customers. This article is prompted from a recent discussion with one of our leasing partners and our leasing coordinator.
If a sales person does not ask you about something they specifically know could be an issue after the sale, is this a lie?
"Lying by omission, otherwise known as exclusionary detailing, is lying by either omitting certain facts or by failing to correct a misconception."