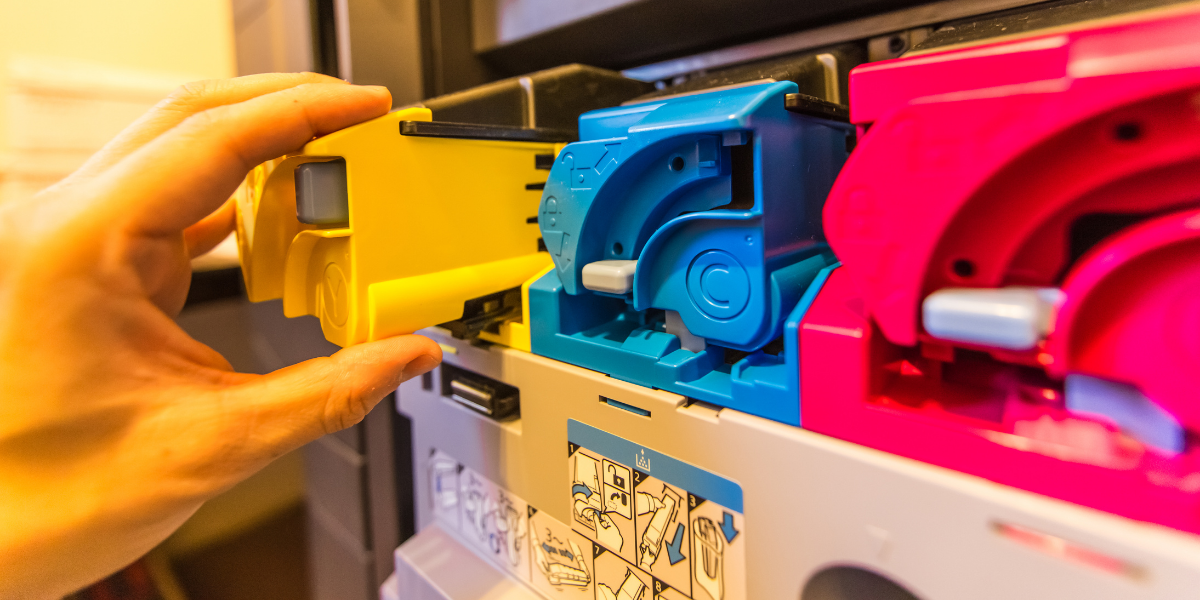 As companies work hard to enact sustainable printing strategies, remanufactured ink cartridges are quickly gaining attention.
Read More
Topics: Printing, sustainability, remanufactured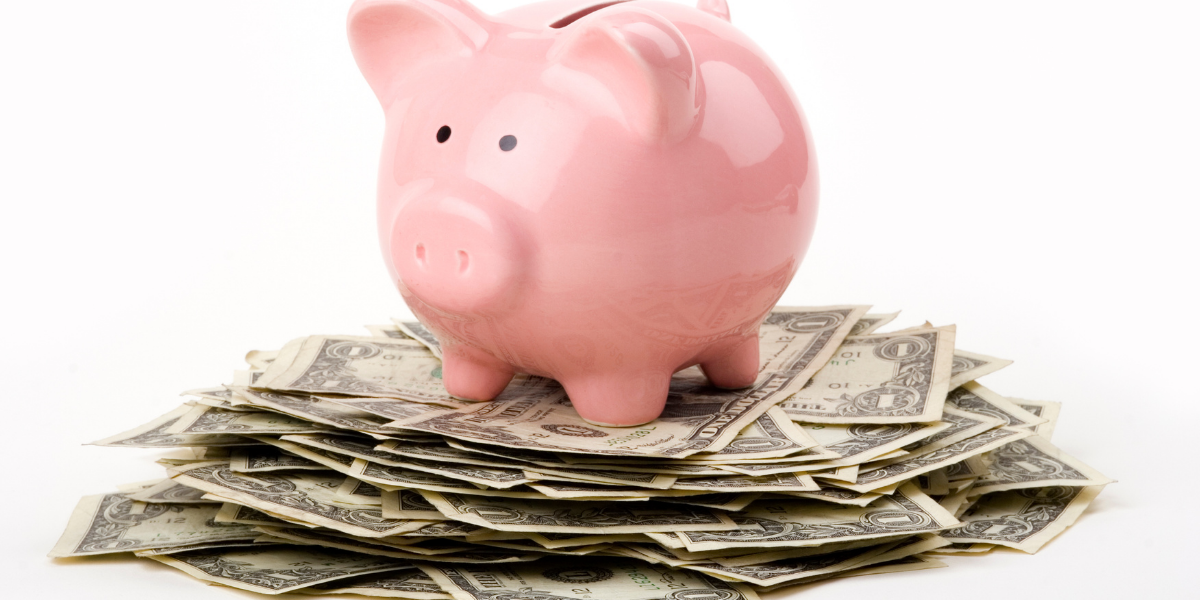 With inflation rising, saving money is more and more important for businesses of all sizes. One area where money can inadvertently be thrown out the window is printing costs. Printers are an important aspect of business, but they can easily be overused or misused, thus wasting money for a company. The good news is that you can save quite a bit of money just by managing your printers better, and there are many ways to reduce printer costs easily and quickly.
Read More
Topics: MPS, printers, color printers, remanufactured