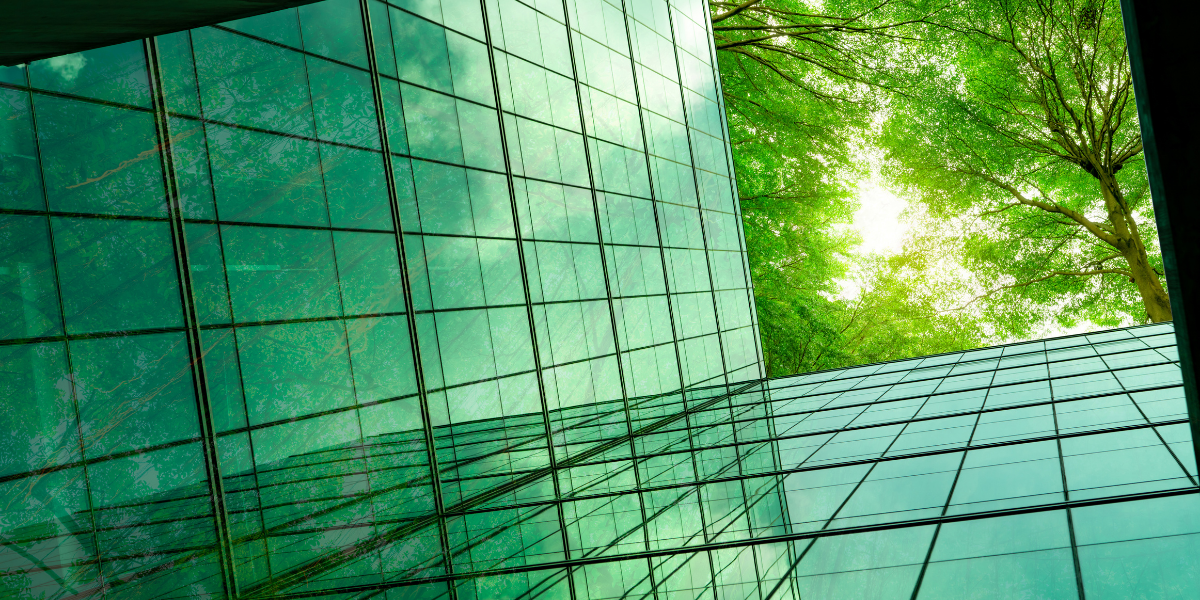 Every company has a responsibility to the environment, and using sustainable printer ink can help with this eco obligation.
Read More
Topics: Managed Print Services, #ManagedPrintServices, sustainability, inkjet, printing in color
It is true that printing in color is more expensive than printing black and white. While some IT departments will set print drivers to default to black and white (mono), others leave it set to Auto Color. Auto Color allows the device to read the images and determine if the page should be printed in color or mono. Therefore, proper conversion of images from color to black and white is critical.
Read More
Topics: Copier Problems, Copier Issues, Copier Service, Office Equipment Buying Guide, Office Equipment Purchase, Office Equipment Criteria, Copier Paper, Printer Paper, printing in color, meter issues, printing from publisher