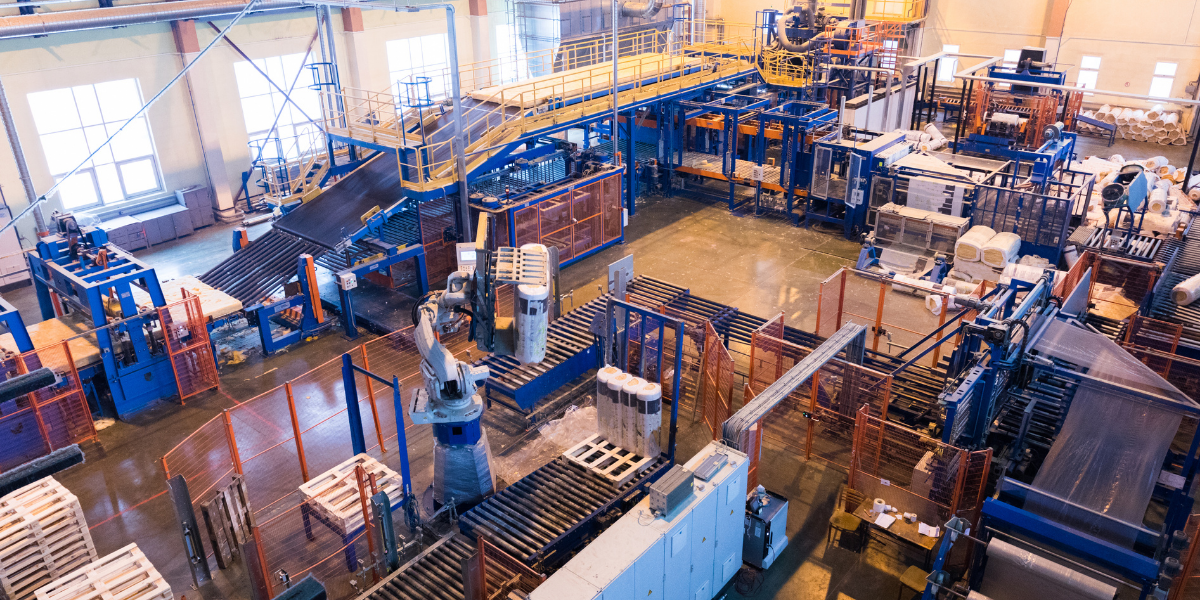 Manufacturing facilities bring to mind images of conveyors rolling, machines running, and operations moving along like a finely tuned machine.
Read More
Topics: Document Management, digital documents, Business Technology, manufacturing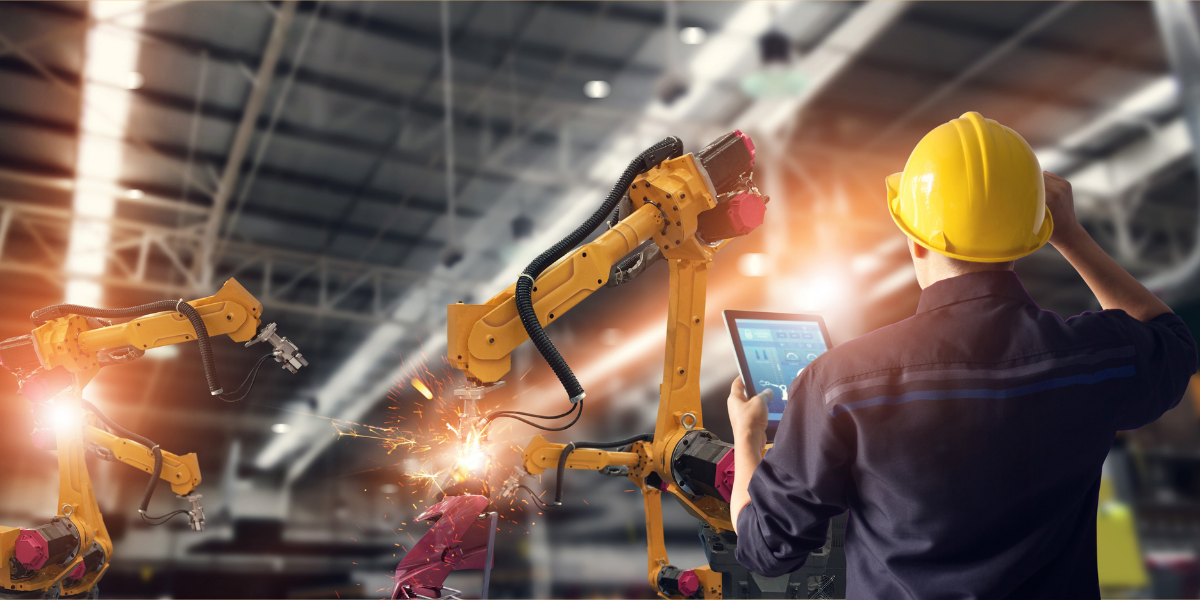 Manufacturers are in the spotlight for 2021, but not for particularly beneficial reasons. According to the recent X-Force Threat Intelligence Index, the manufacturing industry has become the second most targeted industry when it comes to cyberattacks.
Read More
Topics: Managed IT, manufacturing, disaster recovery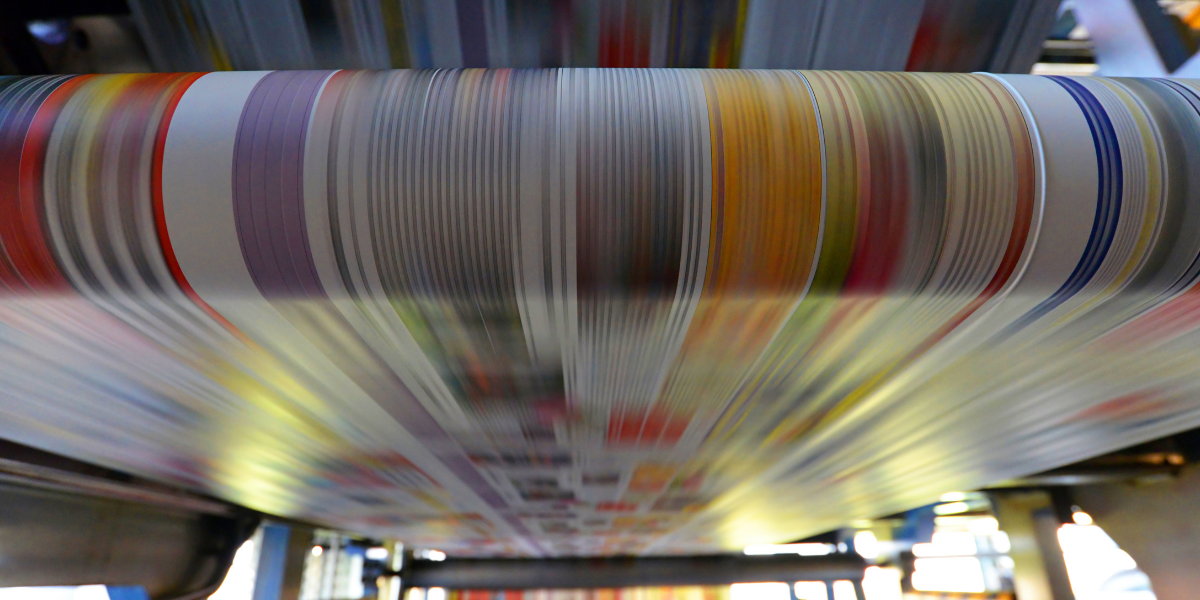 Just as the manufacturing industry was getting back on its feet from the recession in 2008, the coronavirus pandemic hit, throwing a proverbial wrench in the works. Supply chains were disrupted, businesses and warehouses were shut down, and employees were unable to work due to illness. These factors led to a steep decline in industrial production in the United States, a trend precipitated by a dip in orders and also manufacturing employment levels.
Read More
Topics: Digital Print, wide format, manufacturing