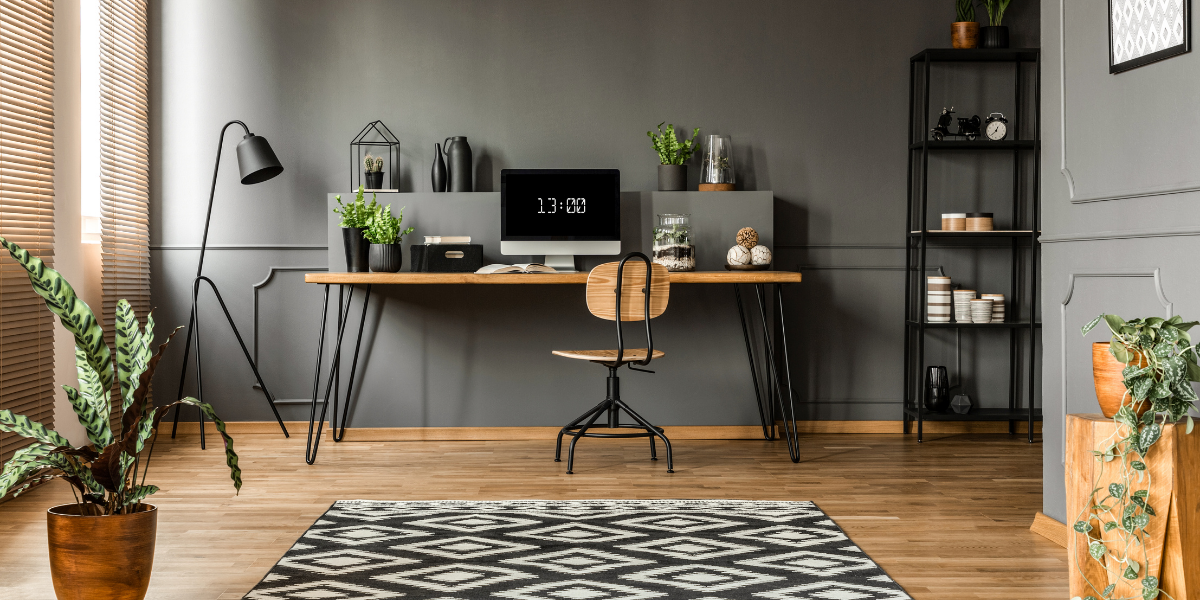 There's perhaps no device that's seen more interest from professionals in recent years than the home office printer.
Read More
Topics: #homeoffice, inkjet, laser printer, remote work, remote learning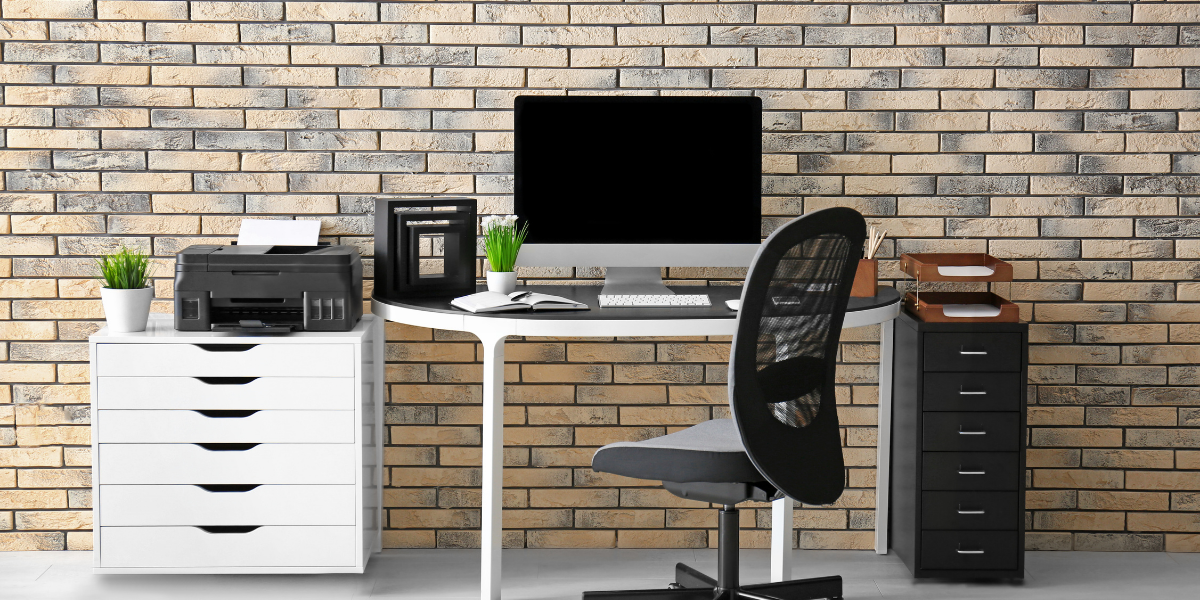 Disruption was the word of the year in 2020 as the coronavirus pandemic brought wide-ranging issues home to workplaces across the nation. From supply chain disruptions to constantly changing health and safety guidelines, many businesses worked hard to maintain status quo as the landscape quickly changes around them.
Read More
Topics: #homeoffice, remote work, multifunction printer

Two of the many challenges when working at home are keeping organized and collaborating with others in and outside of your organization. The cloud offers many opportunities to solve these challenges allowing you to become more secure and efficient in your business processes.
Read More
Topics: #SecureYourBusiness, #MoreThanCopiers, #homeoffice, #remoteworking