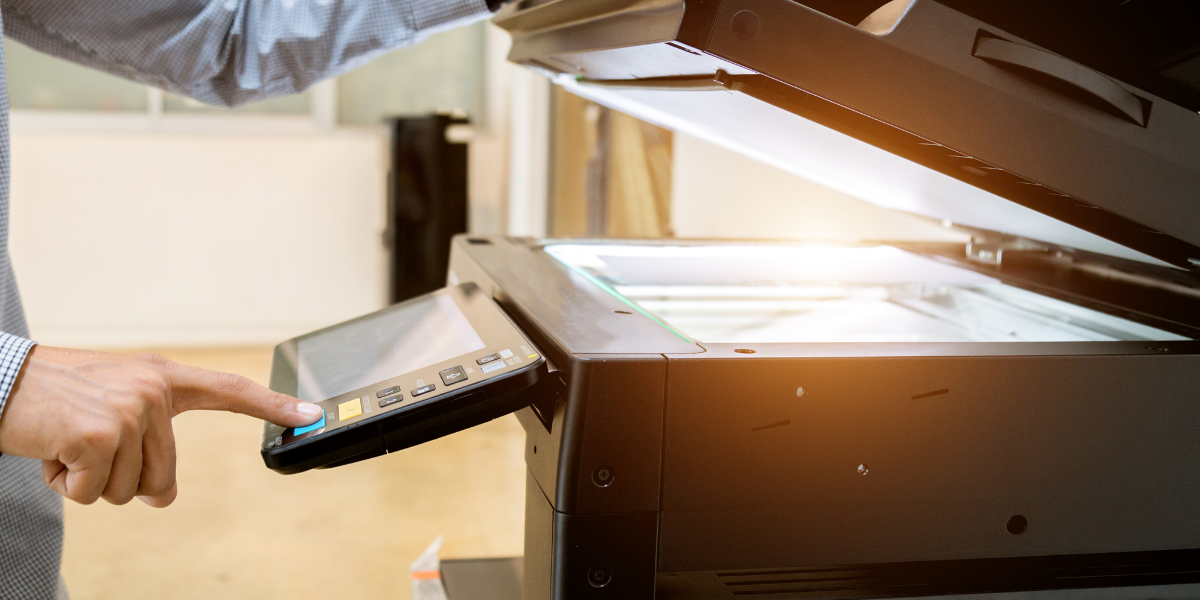 Efficiency, versatility, and affordability are all terms that business owners associate with printing. But what about security?
Read More
Topics: Printing, secure documents, security, in house printing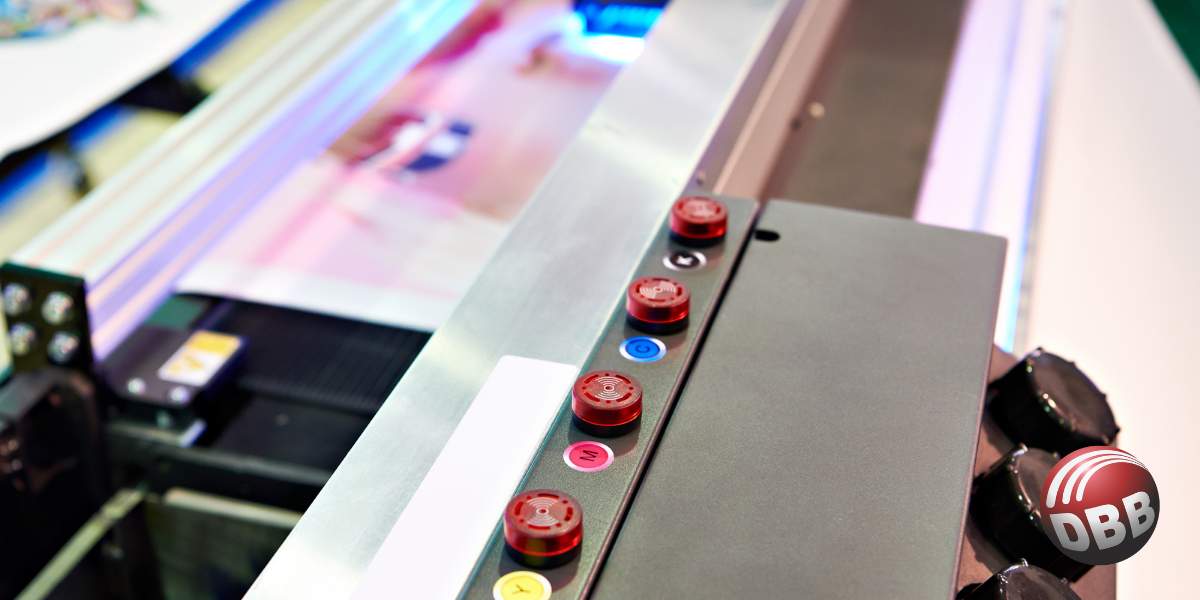 Whether your company is marketing direct to consumers or to other businesses, creativity is the name of the game when it comes to marketing. And, with businesses still struggling to bounce back from the pandemic and adjust to the disruption brought with it, smart marketing is more important than ever. Many markets are saturated and businesses are continuing to pivot to new strategies to boost sales and revenue.
Read More
Topics: Printer Pricing, Large format, wide format, in house printing, print quality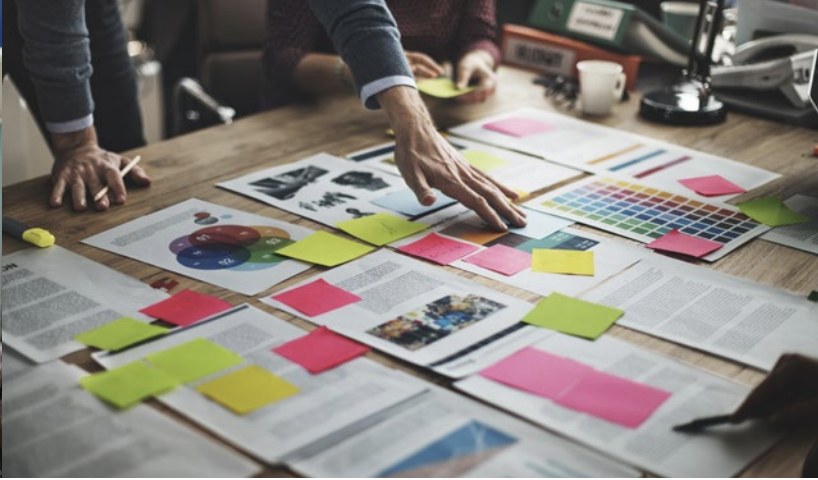 Industry analysts are constantly writing blogs and articles declaring Print is Dead. However, for Marketing Agencies and In-Plant Print/ Mail Rooms, growth of printing is projected at 12.6% over the next five years.
Read More
Topics: Production Print, Ricoh, marketing, mail room, high volume print, print dying, in house printing, professional color printing