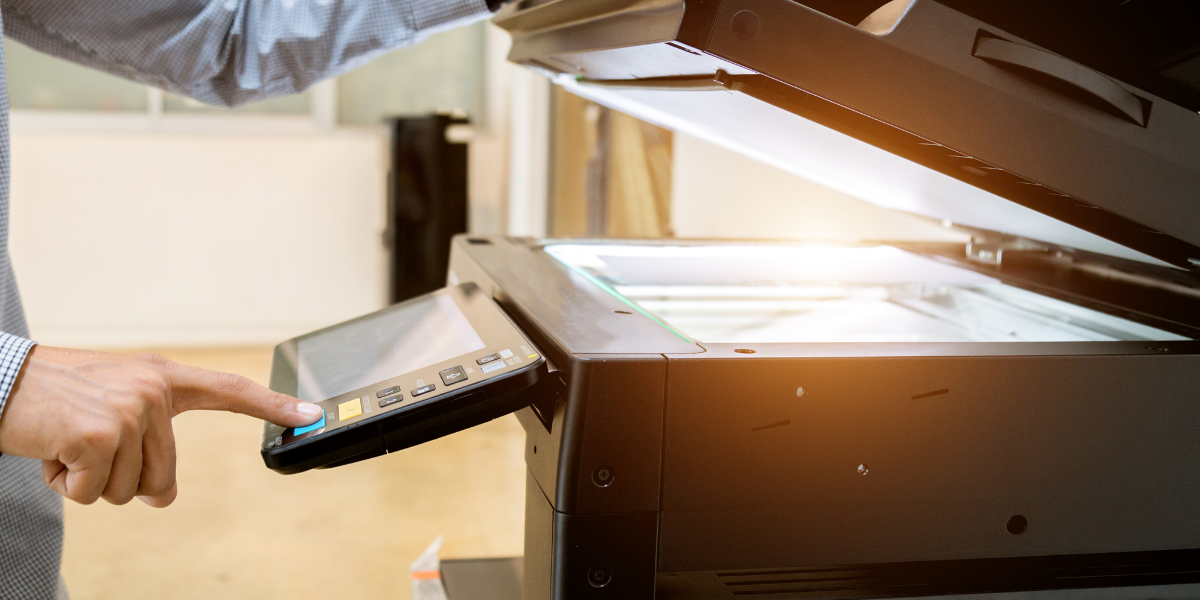 Efficiency, versatility, and affordability are all terms that business owners associate with printing. But what about security?
Read More
Topics: Printing, secure documents, security, in house printing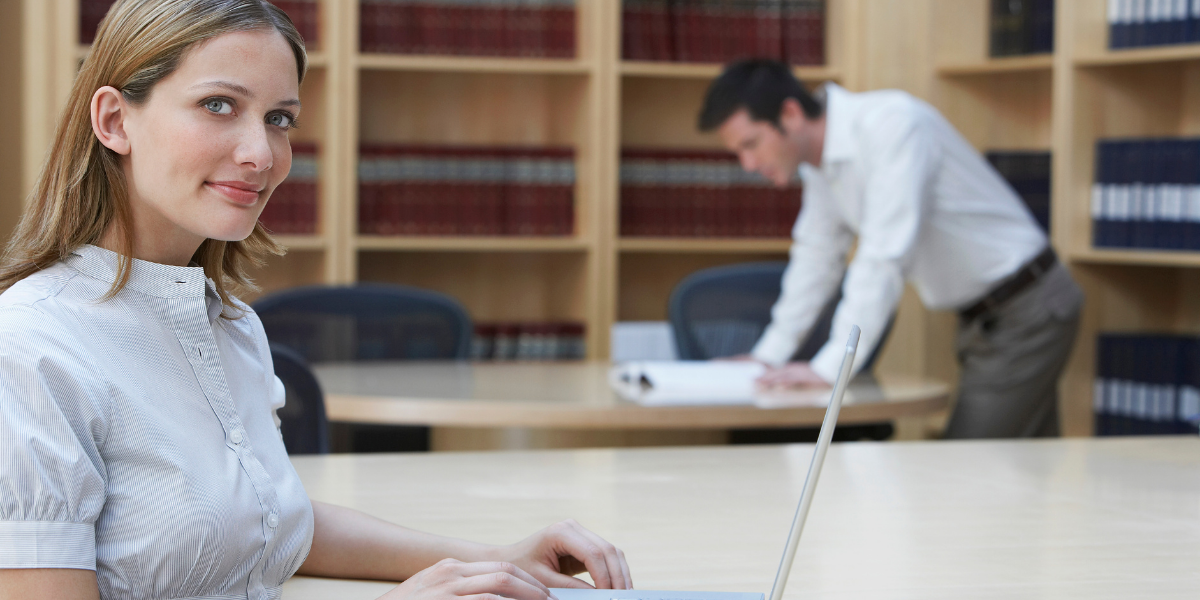 Law firms have just moved through the second most challenging year in the industry's history. Between the disruptions caused by the coronavirus pandemic and the lingering effects of the "Great Resignation," there have been many elements that have factored into making law firms much more fragile than usual.
Read More
Topics: security, legal, print management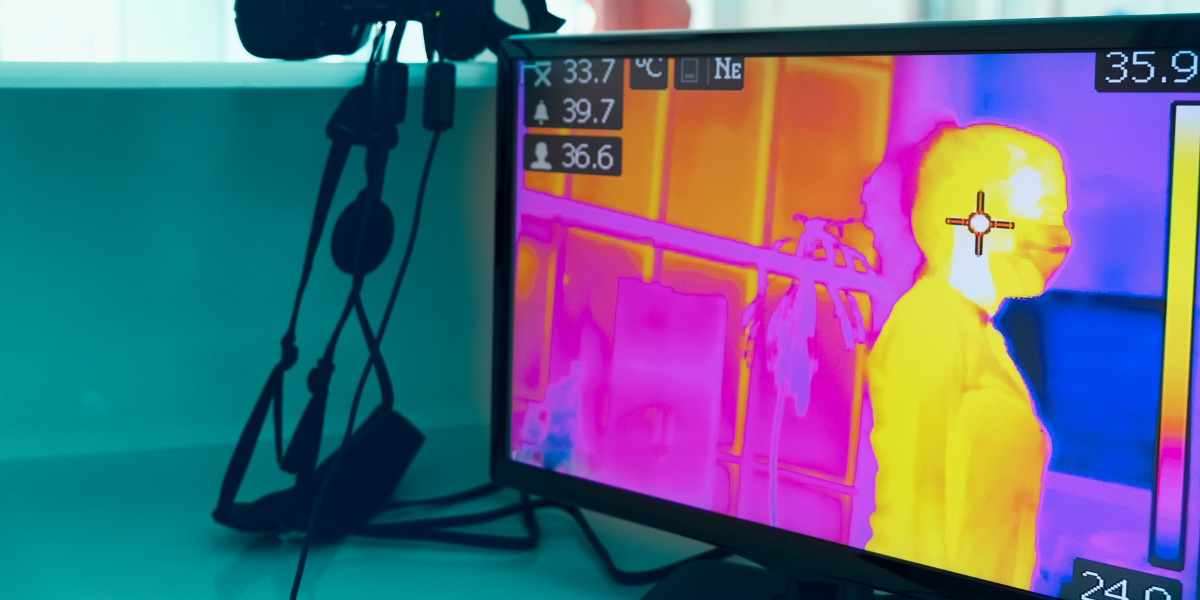 As more states rescind their ongoing mask mandates and businesses and schools look toward reopening fully soon, many are concerned about the uncertainty that the new procedures will bring to the table. Even vaccinated individuals are at risk of catching — and spreading — the virus. The vaccine only offers boosted immunity, not protection against contracting the virus.
Read More