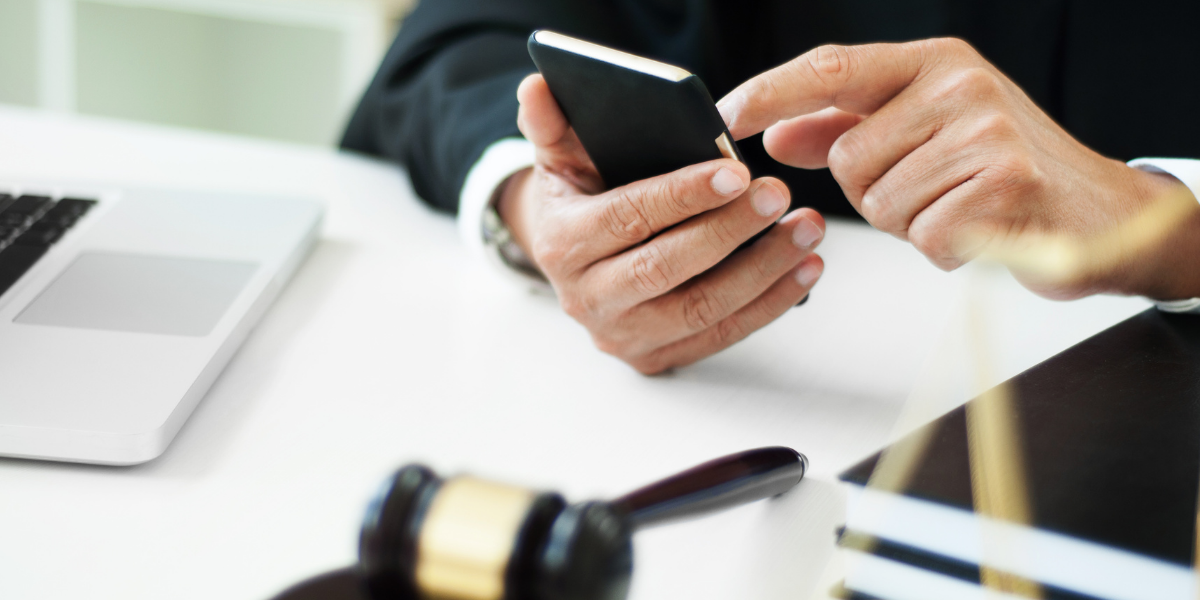 Of all the fields that have benefited from digital transformation, the legal industry stands out.
Read More
Topics: digital documents, legal, digital transformation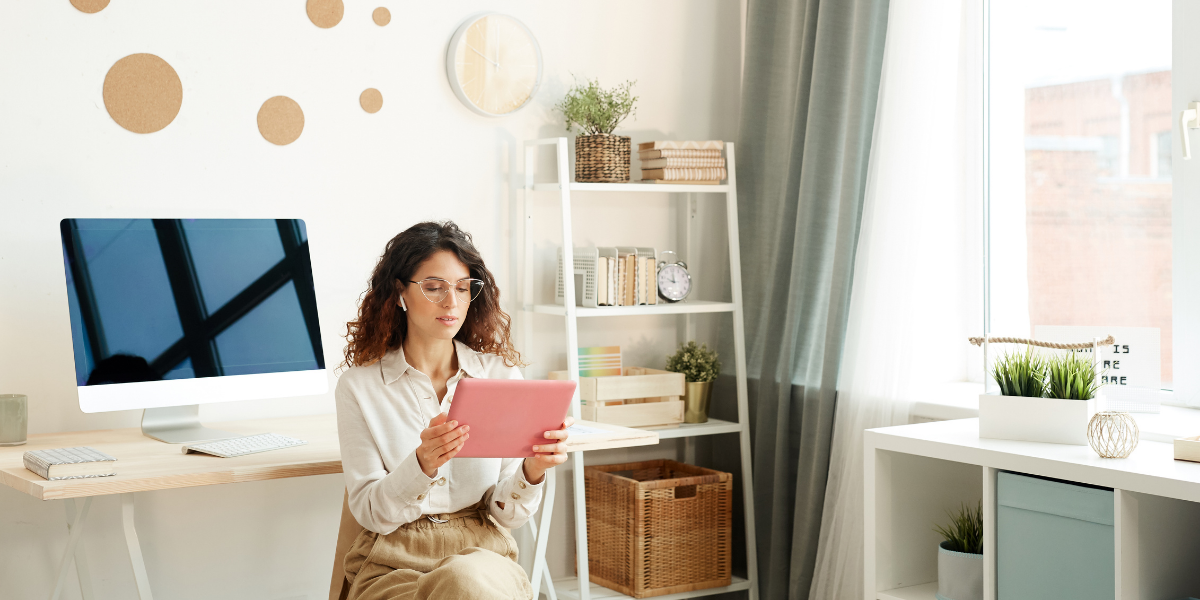 By 2024, the hybrid workplace is predicted to be the dominant work environment model, with more than half of all work being performed by remote staff. Despite this, it seems that 72% of companies lack a solid strategy and 76% don't have key performance indicators that support the implementation of hybrid work models. However, digitally transformative technologies such as artificial intelligence (AI) and machine learning (ML) among others are assisting companies in moving their workforce forward into hybrid environments.
Read More
Topics: managed, cyber attack, cybersecurity, digital transformation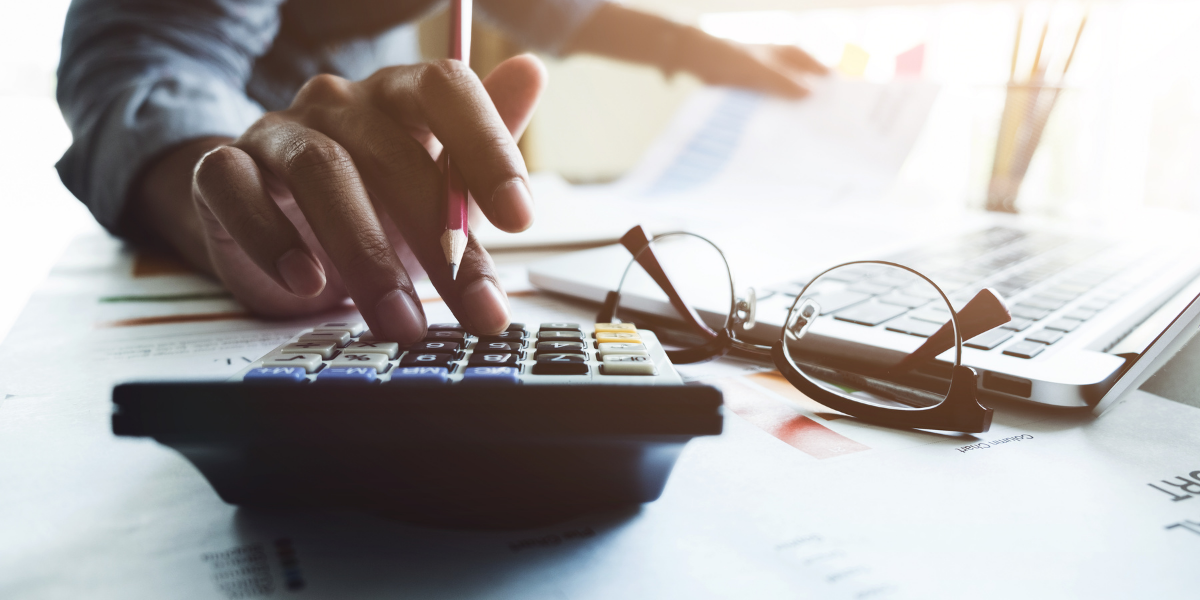 The COVID-19 pandemic has changed the way businesses around the world operate. No industry has been immune to these massive changes in the way people work and interact with the professionals they trust. Face-to-face meetings have been replaced by video chats, for example. Even as the world begins to open back up, many of the changes that have taken place over the past year are likely here to stay.
Read More
Topics: Managed IT, cyber attack, cybersecurity, digital transformation, accounting firm