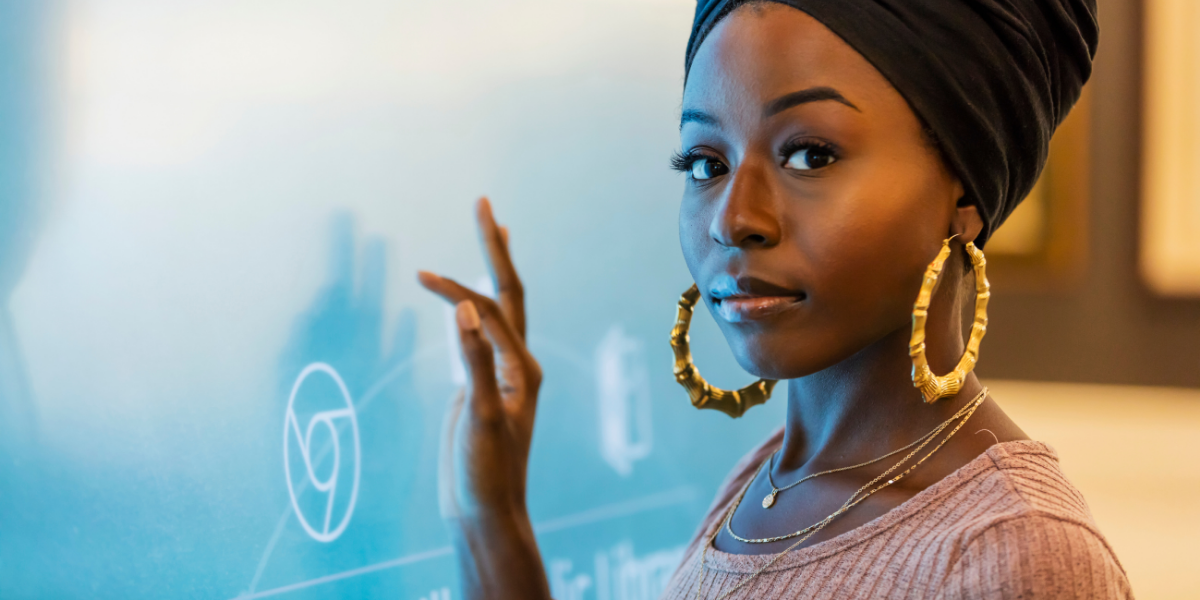 Despite the recent downtick in COVID-19 cases, companies and organizations in the United States are still looking to remote work and learning opportunities to keep business humming as usual. In fact, a recent survey by Upwork shows that one in every 4 Americans will be working from a remote location in 2021.
Read More
Topics: Ricoh, interactive flat panel display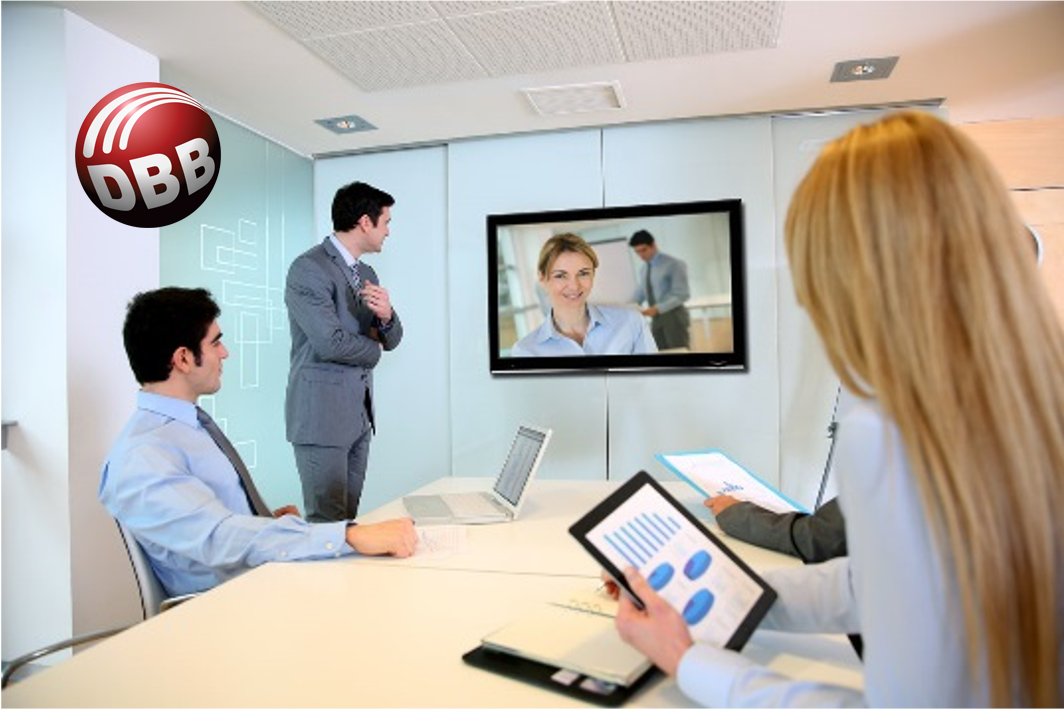 Even before COVID-19, many organizations had the need to communicate and collaborate effectively between multiple locations. Now with employees working more from home, the need is ever greater.
Read More
Topics: smartboard, whiteboard, interactive flat panel display, IFPD