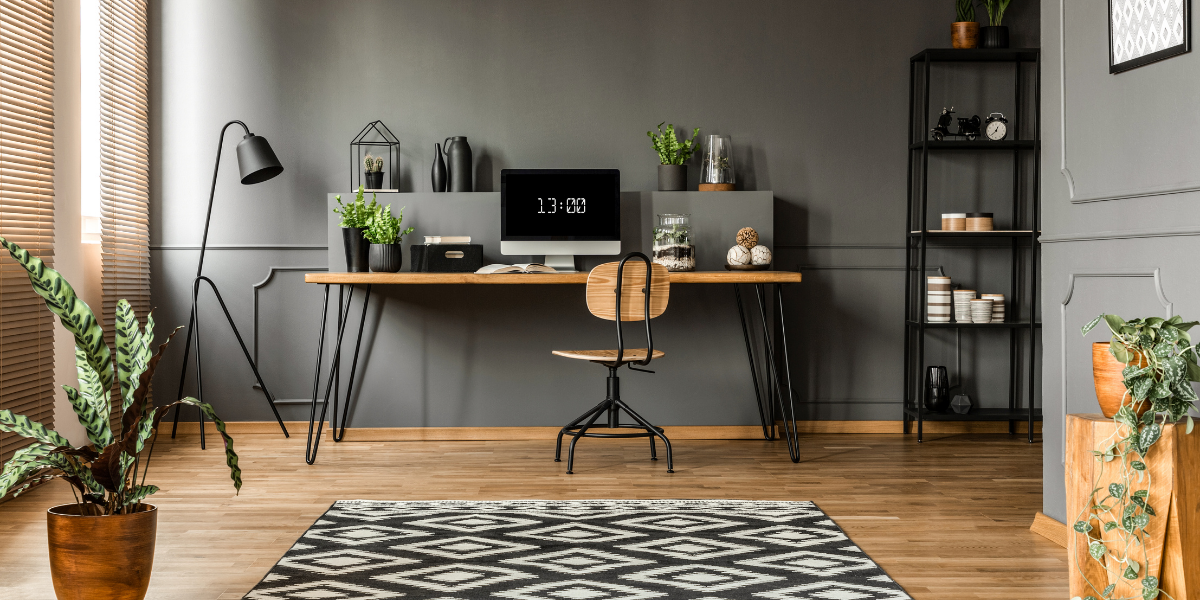 There's perhaps no device that's seen more interest from professionals in recent years than the home office printer.
Read More
Topics: #homeoffice, inkjet, laser printer, remote work, remote learning
The COVID-19 pandemic put over 1.2 billion children across the globe out of the classroom, fostering a rise in home-based learning that is persisting well into 2021. While schools were already investing in educational technologies, spending $18.66 billion in 2019 alone, the shift to remote learning accelerated adoption of these tools, including video conferencing technologies, language applications, online learning software, and more.
Read More
Topics: printers, color printers, remote learning, education