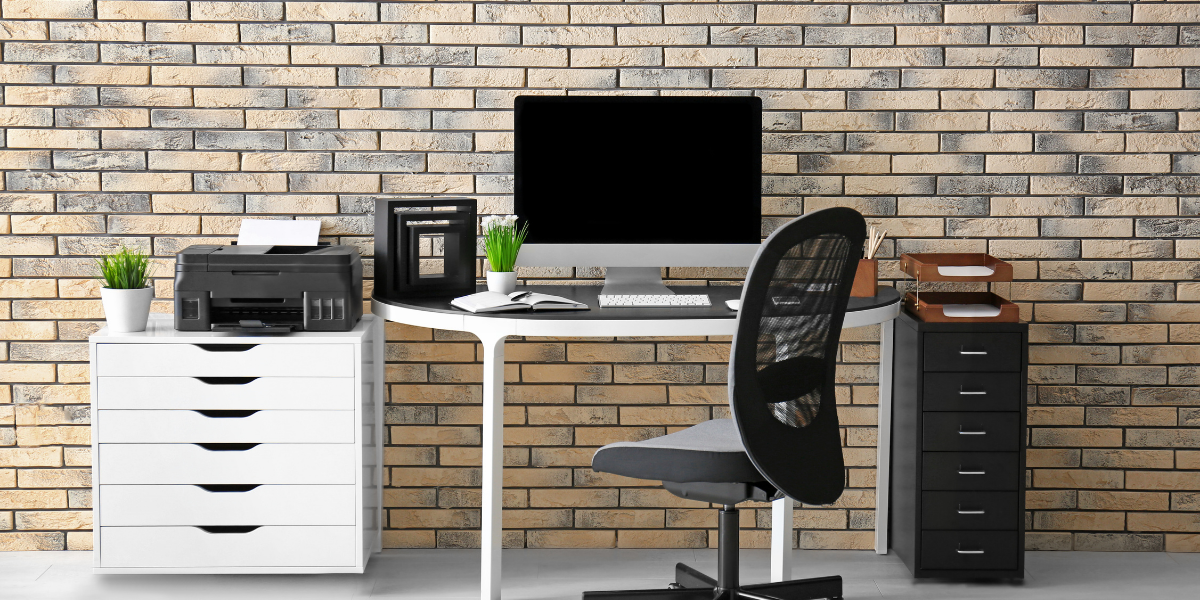 Disruption was the word of the year in 2020 as the coronavirus pandemic brought wide-ranging issues home to workplaces across the nation. From supply chain disruptions to constantly changing health and safety guidelines, many businesses worked hard to maintain status quo as the landscape quickly changes around them.
Read More
Topics: #homeoffice, remote work, multifunction printer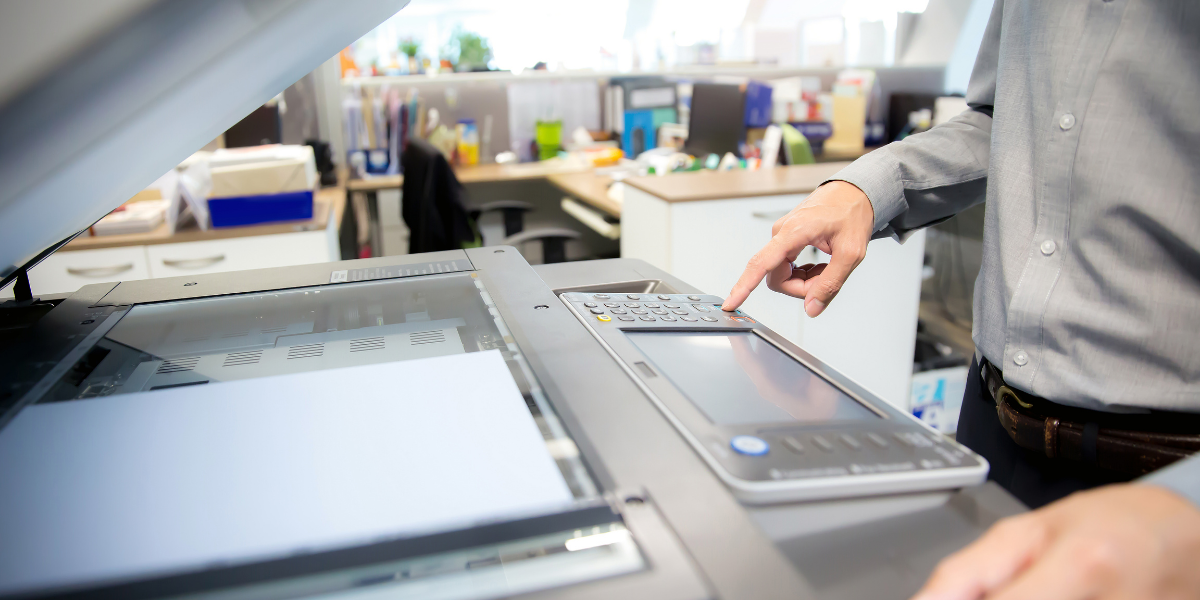 Many offices over the past year have moved to work from home models or hybrid models, meaning there are less people on the premises using the office equipment. Plus, digital communication is becoming more and more popular each year which means less printing for communications. With reduced demand on printers, does the standard office printer still have a place in a modern business? Or, should businesses move on from office printers as we know them?
Read More
Topics: HP, pagewide, color printers, multifunction printer