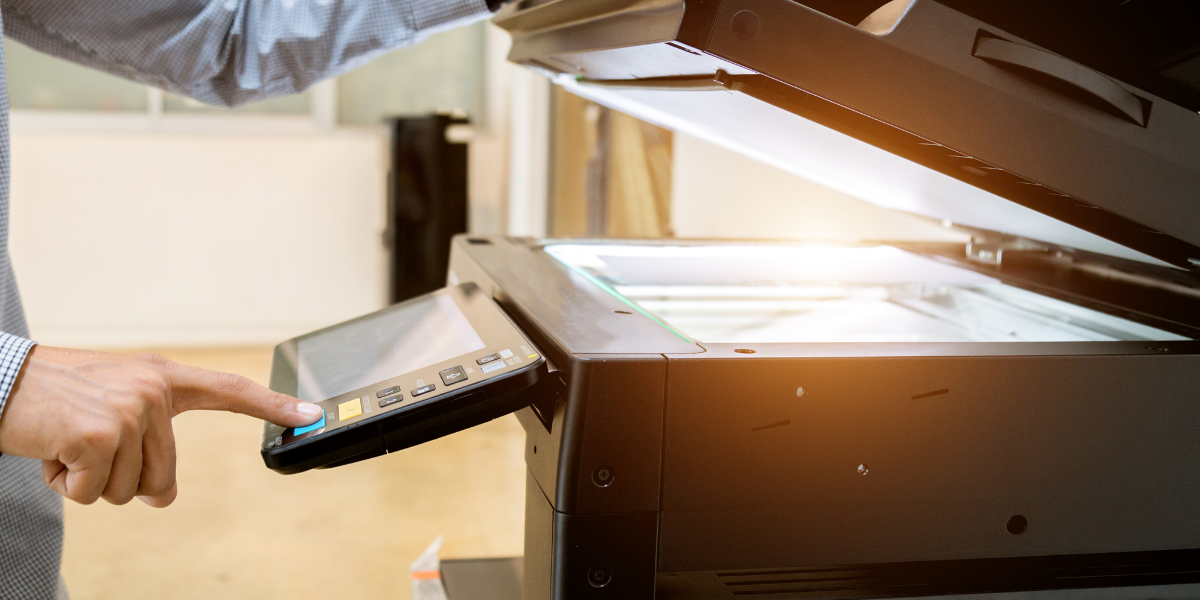 Efficiency, versatility, and affordability are all terms that business owners associate with printing. But what about security?
Read More
Topics: Printing, secure documents, security, in house printing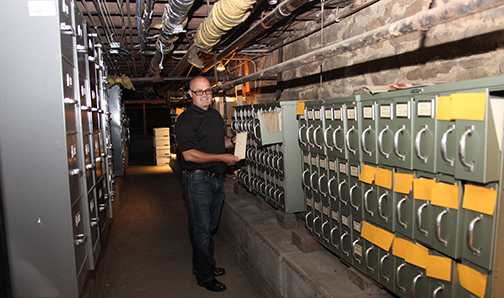 County and local governments are heavy document creators and are usually required to store these documents forever. For those localities that have not made the transition to digital, the space to store these documents can become quite costly.
Read More
Topics: Document Management, electronic content management, secure documents, digital documents, paperless, eforms, auditing, scanning