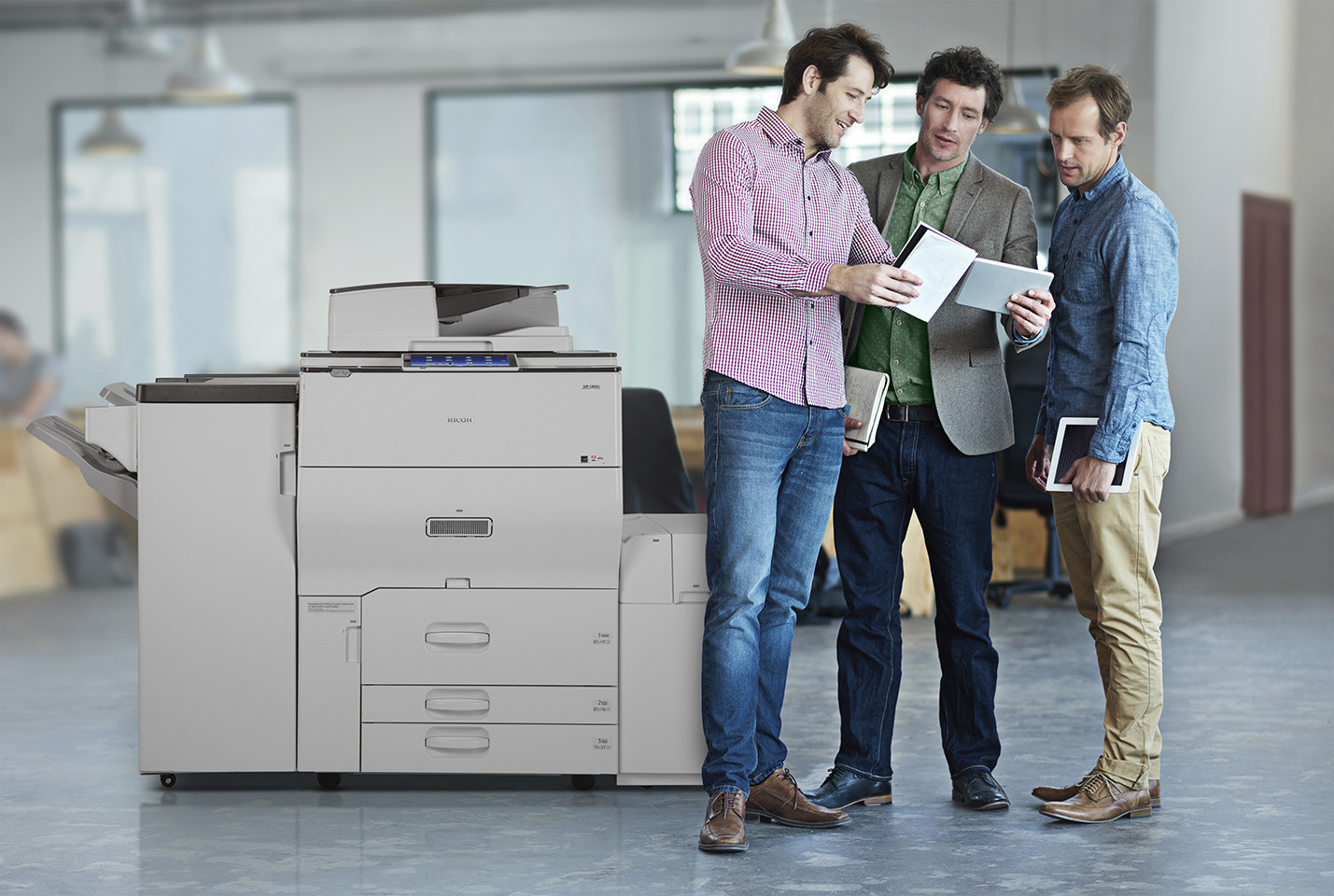 There are seven main buying criteria to consider when evaluating office equipment and an office equipment partner.
Read More
Topics: Copier Pricing, Copier Problems, Copier Issues, Copier Service, Net Promoter Score, Customer Satisfaction, Response Time, Repair Time, Customer Service Excellence, Ricoh Service, Sharp Service, HP service, Lanier service, Good Service, Xerox Service, Toshiba Service, Kyocera service, Office Equipment Buying Guide, Office Equipment Purchase, Printer Pricing, Copier RFP, Office Equipment Criteria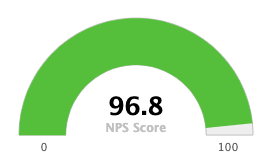 NPS stands for Net Promoter Score which is a metric used in customer experience programs. NPS measures the loyalty of customers to a company. NPS scores are administered by a third, unbiased party with customer satisfaction surveys and reported with a number from -100 to +100, a higher score is desirable.
Read More
Topics: Managed Print Services, Business Improvement, Industry Trends, Process Improvement, Survey, Customer Service, Copier Service, #lovemytech, Net Promoter Score, Customer Satisfaction, NPS, MPS, Response Time, Repair Time, Customer Service Excellence