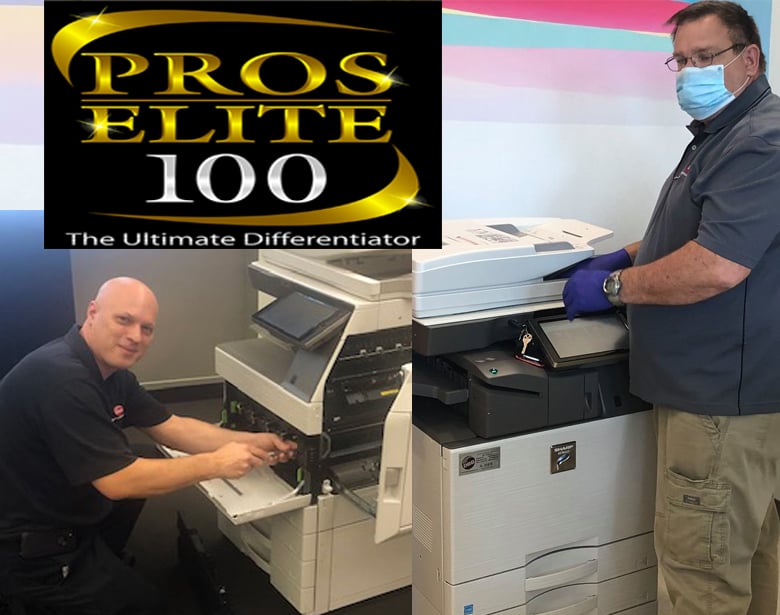 The following DBB Family members were awarded top honors in January and February for their customer service excellence.
Read More
Topics: Business Improvement, Awards, Company News, Process Improvement, #CustomerServiceExcellence, #MoreThanPrint, #MoreThanCopiers, #inthistogether, Annual Awards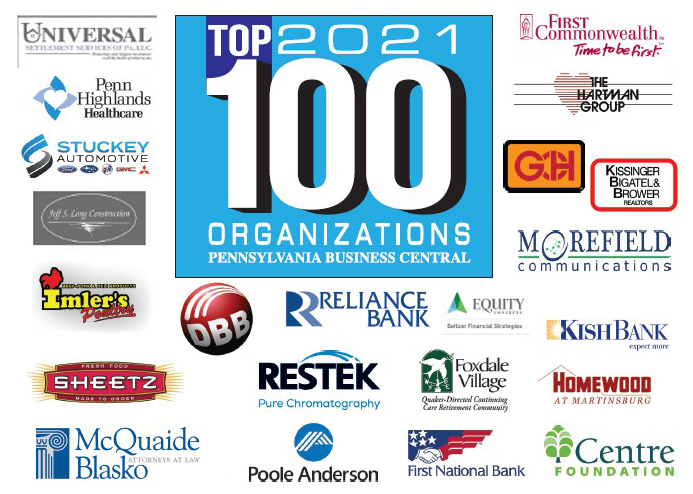 Doing Better Business, Inc., is proud and honored to be listed among so many amazing and inspiring organizations. Our promise to our customers is to make them a part of our DBB Family and we are so happy to see so many of them on this list of 2021 Top Organizations.
Read More
Topics: Awards, Company News, Giving Back, #CustomerServiceExcellence, Annual Awards, #dbbfamily, color copiers, Top 100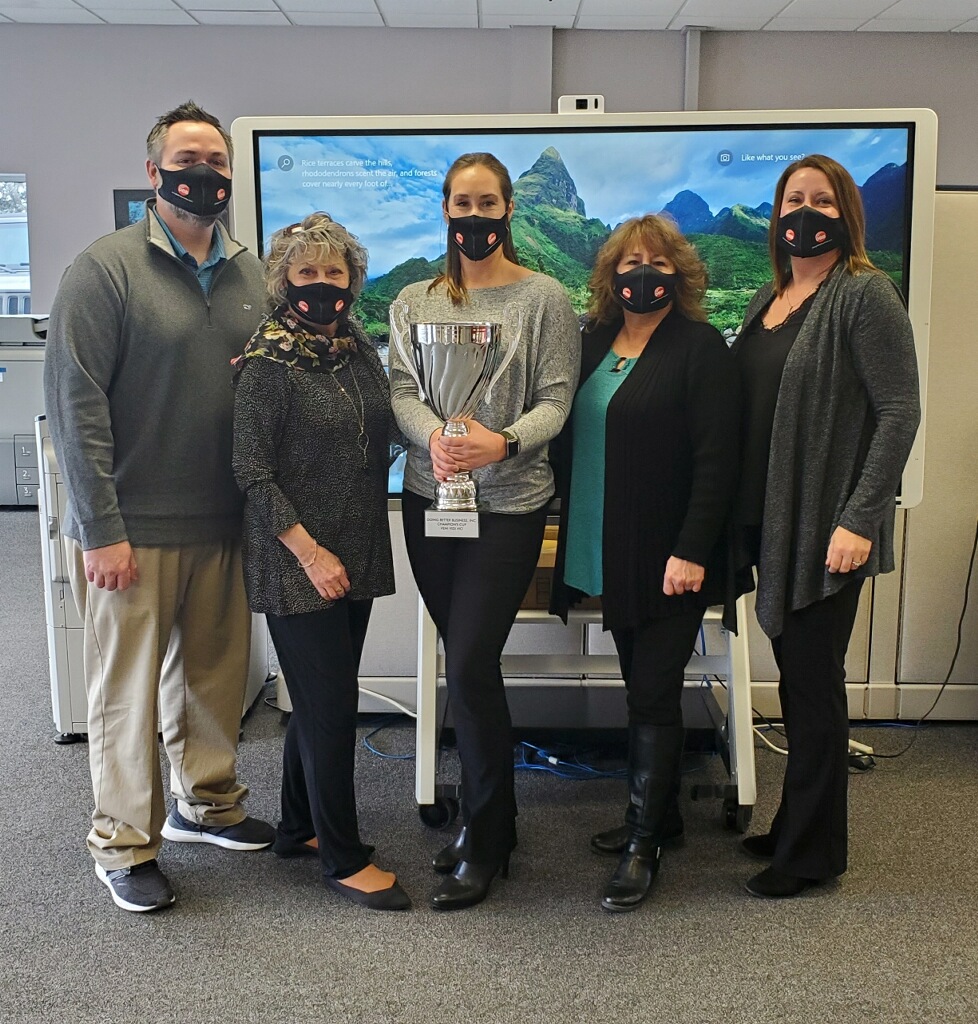 Our DBB Family maintained their commitment to hard work, determination and customer service excellence in our most trying year ever.
Read More
Topics: Business Improvement, Awards, Company News, Process Improvement, #CustomerServiceExcellence, #MoreThanPrint, #MoreThanCopiers, #inthistogether, Annual Awards