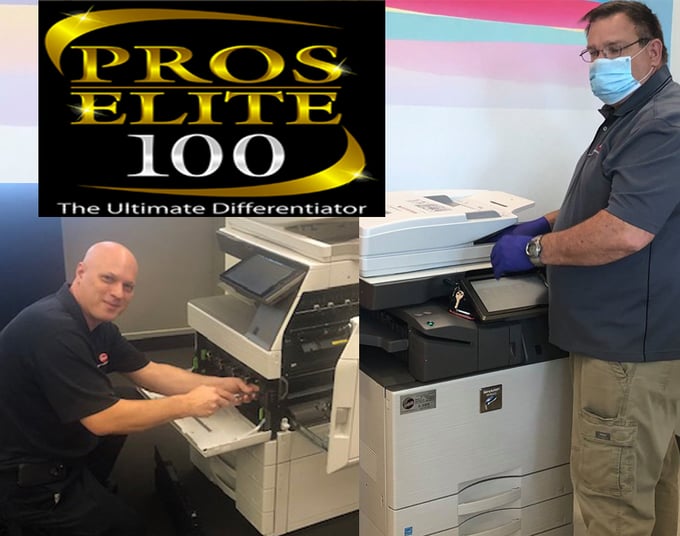 The following DBB Family members were awarded top honors in January and February for their customer service excellence.
PROS ELITE TECHNICIAN OF THE MONTH
Pictured above are our Pros Elite Technicians of the Month. In January, Jeff Yurkovich, Senior Field Services Technician based in our Pittsburgh, PA office had the highest score based on First Call Efficiency, Accountable Time, Response Time and Callback Percentage. In February, Rick Keltz, our Senior Field Services Technician based in our Greensburg, PA office, who also earned the title as Pros Elite Technician of the Year for 2020 had the highest score. This honor is determined based on a calculation of several service metrics we report to Pros Elite each month to maintain our company's status as a Pros Elite 100 dealer. Congratulations to both Jeff and Rick for their outstanding performance and commitment to our customers.
MASTER CHEF OF THE MONTH cooking UP CUSTOMER SERVICE EXCELLENCE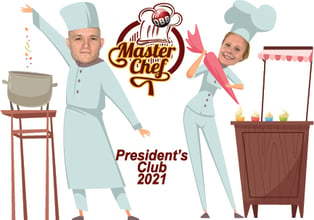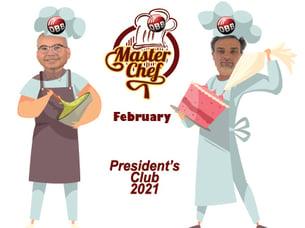 Our President's Club is a special award which includes the overall winners of our employee of the month program, our Pros Elite Technician of the month program, our Business Relationship Managers who achieve their Club Goals and usually one or two special honorees chosen by senior leadership for going above and beyond for the year. In order to have a little fun, we always theme our employee of the month program around our President's Club Trip. The trip for FY2021 is Savannah, GA which is known for being a great culinary scene.
This is the first year we have had back to back ties for January and February. Our Master Chefs who have been cooking up customer service excellence in January are Matt Glaser, our Field Services Technician from our Hagerstown, MD office and Alison Feezle, our Network Engineer based in our Pittsburgh, PA office. The honors are calculated based on both the number of positive customer surveys we receive back from customers and also recognitions given by our DBB Family members on our Intranet Rewards Site. Our Master Chefs for February are Matt Young, Senior Field Technician based in Greensburg, PA and John Heckathorn, Senior Field Technician based in Boardman, OH. Just one example of a customer survey is Casey from Heritage Union Title Company in Alliance, OH gave John all 10's and even commented, "John always greets us when he arrives, asks for details, repairs the device and then makes sure we are satisfied. This may sound simple, but in this day and age, it is hard to find this level of service." Congratulations and thank you for all you do to make work fun and easy.
business relationship manager of the month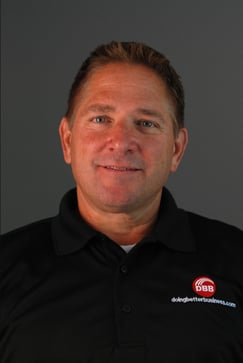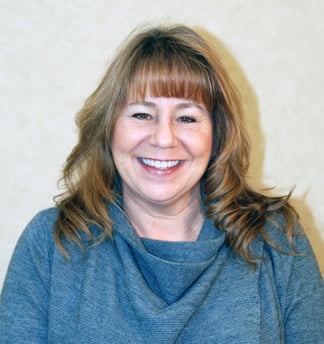 Our Business Relationship Managers are responsible for helping their customers find ways to do better business. In order to achieve top honors for the month, they are required to perform Quarterly Business Reviews and search for processes that if improved, could provide dramatic results.
Congratulations to Mike Brull, based in Frederick, MD, for his success in January and to Jessica Nichols, based in DuBois, PA, for her success in February. You can read more about how Jessica helped the Clearfield County Government in our recent blog about Electronic Content Management,
Congratulations again to all of honorees in January and February. They are helping us make a great start to 2021.