We are so excited to announce a strategic new addition to our DBB family in our Frederick, Maryland Market.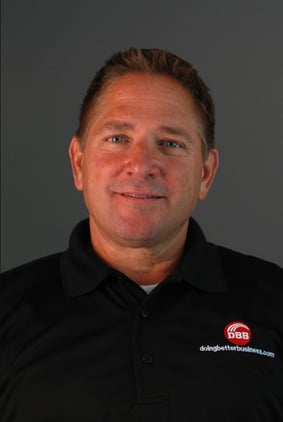 Mike Brull is joining our team in our Hagerstown, Maryland office. He has been working in sales for 29 years. We are excited about his passion for helping our clients do better business, especially during this crisis. Mike has a lot of experience with working from a home office and is ready to bring those best practices to you.
Mike has been working hard to learn about our new technologies, like our GoSafe Thermal Scanners, and our Interactive Flat Panel Displays, and recently installed a system to help MVAA Wrestling in Middletown, Maryland continue their programs safely.
Mike lives in Middletown with his family and is active in fundraising for the Middletown High School Boosters. He also enjoys coaching wrestling. He has two children in High School and another in College.
You can reach him at mbrull@doingbetterbusiness.com to arrange a comprehensive study of your business needs.