Globally, paper production has been on a downward trend since 2017, even with the world population continuing to rise. Why then would paper prices be on the rise?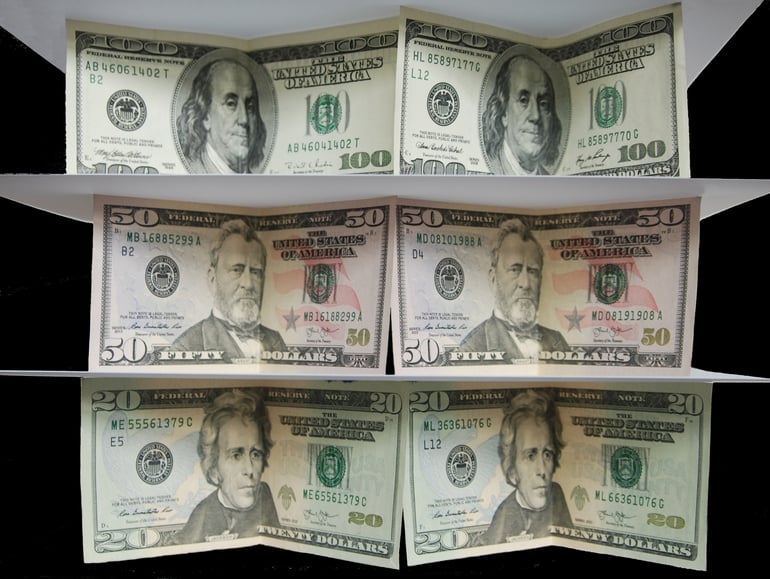 With exception of China and their growing economy, paper mills are shutting down production lines or converting them to paper grades that are experiencing increased demand. The grades increasing are used in packaging, and the increase has come from the on-line purchasing boom triggered by the COVID outbreak. These changes in the market have lowered supply. Adding to this, energy costs are driving up raw material, production and transportation expenses. These two factors, along with expanding environmental regulations, are large contributors to the price increases that haven't been seen for decades in the paper industry.
What can you do to reduce the impact?
There are many tactics we can employ to adjust or pivot, if you are into the business language of 2022. Odds are you already have at your disposal, two simple and often overlooked options to reduce printing. Print Hold/Lock may be an option in your print driver for your output device. The consistent use of this feature will reduce waste from print jobs being intermixed or accidentally being picked up by someone else. By holding until released at the device, print jobs are easily identified. And those occasional print mistakes that you try to stop, like when you realize you didn't choose color half a second after hitting print, won't be a problem. You can cancel any or all jobs in the Hold/Lock queue. Fax forwarding is a great way to not only avoid printing junk faxes, you can choose to use the fax in digital form and not print it at all. This option is available on many commercial grade multifunctional print devices. It converts the analog fax message into a digital file that is then forwarded to a networked folder or email.
Utilizing technologies to reduce paper usage can seem complicated. However, with a basic understanding of features, and a review of business processes you will likely reveal opportunities for improvement. The following is a quick guide to more advanced solutions that may work for your organization.
Print Management Software provides a set of tools to track and control usage of output devices. Access to copy, scan, print and fax can be controlled along with additional features within the application such as the use of color. Allocations for each user can be set to control abuse if needed. Print rules or suggestions can be set to direct the user to the most cost effective device for output. Reports can be generated for usage review or chargeback to budgets or clients. Print queues can be established to allow secure print release from any of multiple devices within a networked pool. This feature allows you to print and then retrieve your documents when and where you would like from any member device on your network. Some software packages contain tools for mobile print solutions as well and have the option to use ID cards or key fobs for easy access to devices.

Document Management Software is more than just a repository for documents. Having documents in a digital form makes it easier to communicate with them and keep them from being printed. Most software packages offer digital workflows that move documents faster and more securely than their physical counterparts. Digital forms can eliminate a lot of print related costs. According to a recent BPO Media survey, users printed a document fifty-three percent of the time just to get a signature. In practice, these documents are often then scanned and shredded.

As a resource of all the previous mentioned and more, providers like Doing Better Business can administer Managed Print Services to cut print related expenses and help secure your data. MPS has evolved from just the control of print output to a holistic approach of how, why and where your information is used, stored, retrieved and communicated. If you would like to learn more about these options please contact us at firsttouch@doingbetterbusiness.com or 800-456-1977.