With the disruption to business caused by the COVID-19 virus, many organization are adjusting to work-from-home processes.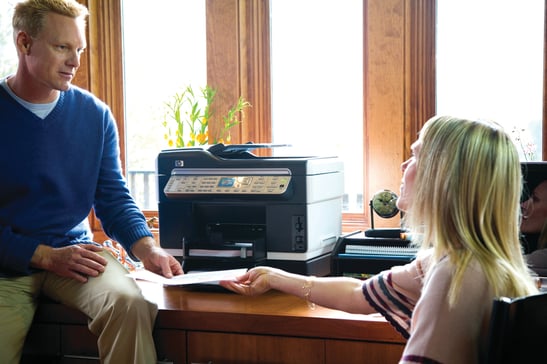 While equipping these work areas, care should be taken to use the correct devices. Traditional office laser based devices are not recommended for home use due to the lack of ventilation and air exchange that is typically found in homes. Providing a cleaner environment, inkjet technology is best utilized for home and small office applications.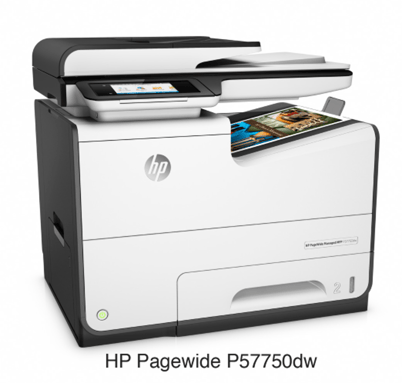 This HP Pagewide prints and copies up to. 50 pages per minute in COLOR and Black/White, and scans at 25 images per minute. All this with a very small footprint- only 20.87"W x 16.02"D x 18.39"H; and a very low cost of ownership!
If you have any questions regarding this topic, or are in need of a device, please call us at (800) 456-1977 or Contact Us and one of our experts will help you determine the best solution for your needs.
You may also want to read our post on Working Remotely.