Breaking records in June, our DBB Family was incredibly busy helping both old and new customers in doing better business. Even with a world wide shortage of equipment due to numerous factors that you can read about here, our rockstar team was able to deliver. Continue reading to see who is being honored this month for customer service excellence.

MASTER CHEFS OF THE MONTH cooking UP CUSTOMER SERVICE EXCELLENCE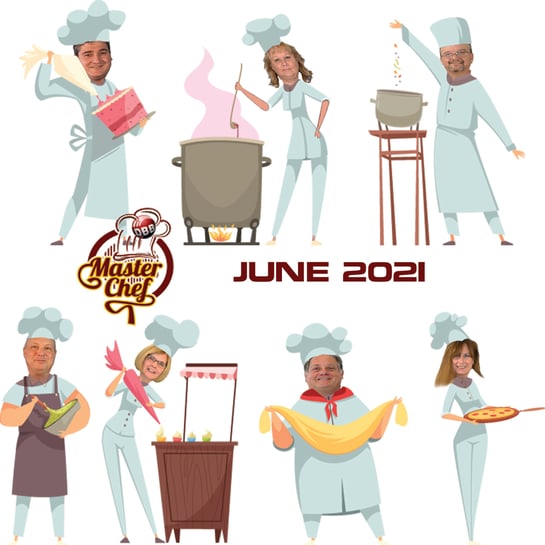 Due to their hard work and efforts in getting equipment ordered, set-up, delivered and installed, our DBB Family submitted so many nominations, we had a seven-way tie for our Master Chef of the Month Award for June. Several examples of nominations include, "Thanks to The "Wizard" Weishaar, we can always rely on you to figure things out."; "Christine, thank you for organizing and the warehouse and letting us know when our parts arrive."; "Michele and Tina, we could not do our jobs without you!"; and "Jeff, Brian and John, thank you so much for your help getting the equipment ready for delivery and installs."
Our President's Club is a special award which includes the overall winners of our employee of the month program, our Pros Elite Technician of the month program, our Business Relationship Managers who achieve their Club Goals and usually one or two special honorees chosen by senior leadership for going above and beyond for the year. In order to have a little fun, we always theme our employee of the month program around our President's Club Trip. The trip for FY2021 is Savannah, GA which is known for having a great culinary scene.
Our award winners for June are in order as pictured above, Chris Weishaar (Network Technician- Hagerstown, MD), Tina Unger (Purchasing -Hagerstown, MD), John Gombos (Warehouse Manager- Pittsburgh, PA), Jeff Mills (Warehouse Manager- Hagerstown, MD), Christine Volpe (First Touch Team-Greensburg, PA), Brian Hartman (Warehouse Manager- Altoona, PA), and Michele Dudick (Purchasing - Pittsburgh, PA). Congratulations to these typically unsung heroes for their customer service excellence.
PROS ELITE TECHNICIAN OF THE Month

If this picture looks familiar, this is because Troy Lewis was also Pros Elite Technician of the Month for May and NOW JUNE! Troy is a Field Services Technician serving our customers in Frederick, MD. The Pros Elite honor is determined based on a calculation of several service metrics we report to Pros Elite each month to maintain our company's status as a Pros Elite 100 dealer. Congratulations to Troy for his outstanding performance, including a First Call Efficiency Rating of 82%. Troy continues to provide customer service excellence and also receives numerous customer survey responses, including this one: "Troy went above and beyond and checked all of our printers because of a recent power outage."
business relationship manager of the month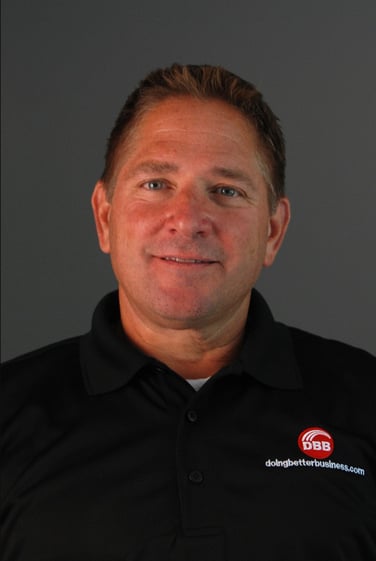 Our Business Relationship Managers are responsible for helping their customers find ways to do better business. In order to achieve top honors for the month, they are required to perform Quarterly Business Reviews and search for processes that if improved, could provide dramatic results.
Congratulations to Mike Brull, based in Frederick, MD and working out of our Hagerstown office, for his success in June. Mike was responsible for helping bring new organizations into the DBB Family, again this month, which included a new Managed Print Services Program and four Wide Format Printers.
Congratulations again to all of honorees in June. We hope June is an indicator of what is to come for the second half of 2021.