We recently wrapped up 2022, kicked off 2023 and celebrated our 50th Anniversary at the Blair County Convention Center in Altoona, PA
Huge thanks and shout outs to our DBB Family for making 2022 our best year ever! This was no easy feat considering supply chain issues and inflation. Every single department and team member participated in our success.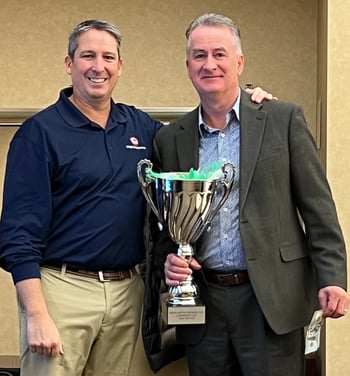 Our DBB Family definitely likes to have fun. One of our Annual Challenges is the DBB Winners Cup. While each of our offices enjoys working together and helping each other with strategy and execution, there is always a slight competitiveness to which team can earn the Winners Cup. Congratulations to Shawn Madden, Vice President of Sales, Pittsburgh and his team of over achievers from both Greensburg and Pittsburgh, PA in being the highest percentage over goal.
CELEBRATING SUCCESS
One of the highlights each year is when owner and Chief Operations Officer, Joe Dellaposta, hands out the cash prizes. This year there were no shortage of outstanding performances to be rewarded.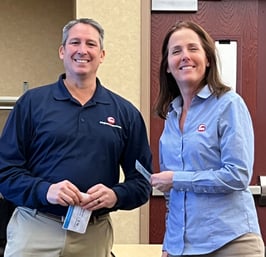 Congratulations to Anne Winters, Hagerstown, MD for earning our Business Relationship Manager of the Year honors.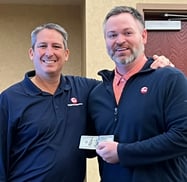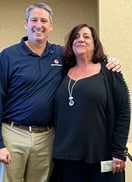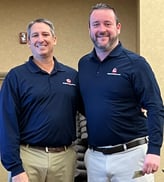 Ryan Shellenberger Maria McCartin Emmett Killeen

Ray Noonan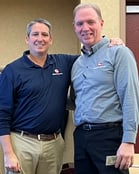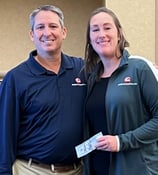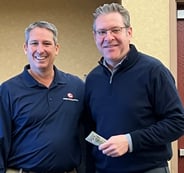 Bill Hancher Brandi Noye Woody Moss
(Not Pictured: Dan Morgan)
---
After a morning of reporting our financials from 2022 and celebrating individual and team successes, we revealed our 50th Anniversary Video, which is available on Youtube.
EXCITING INCENTIVES
Always a highlight of our annual meetings is when Joe helps announce our President Club Trip and Theme by dressing up and handing out gifts.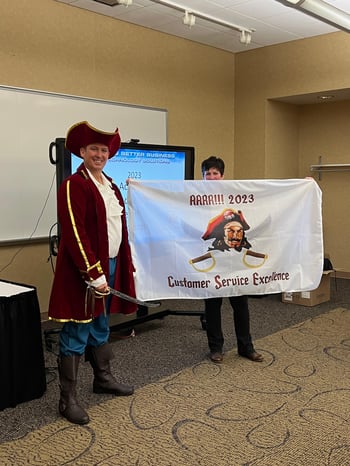 You can read more about our Trip and Annual Theme in our recent monthly awards post, here.
PARTNER UPDATES
In addition, we were excited to be able to meet in person again with some of our strategic industry partners. Thank you to Upland Cloud Fax Solutions, Laserfiche, HP, Ricoh and Sharp for attending and providing company updates and some exciting initiatives for 2023.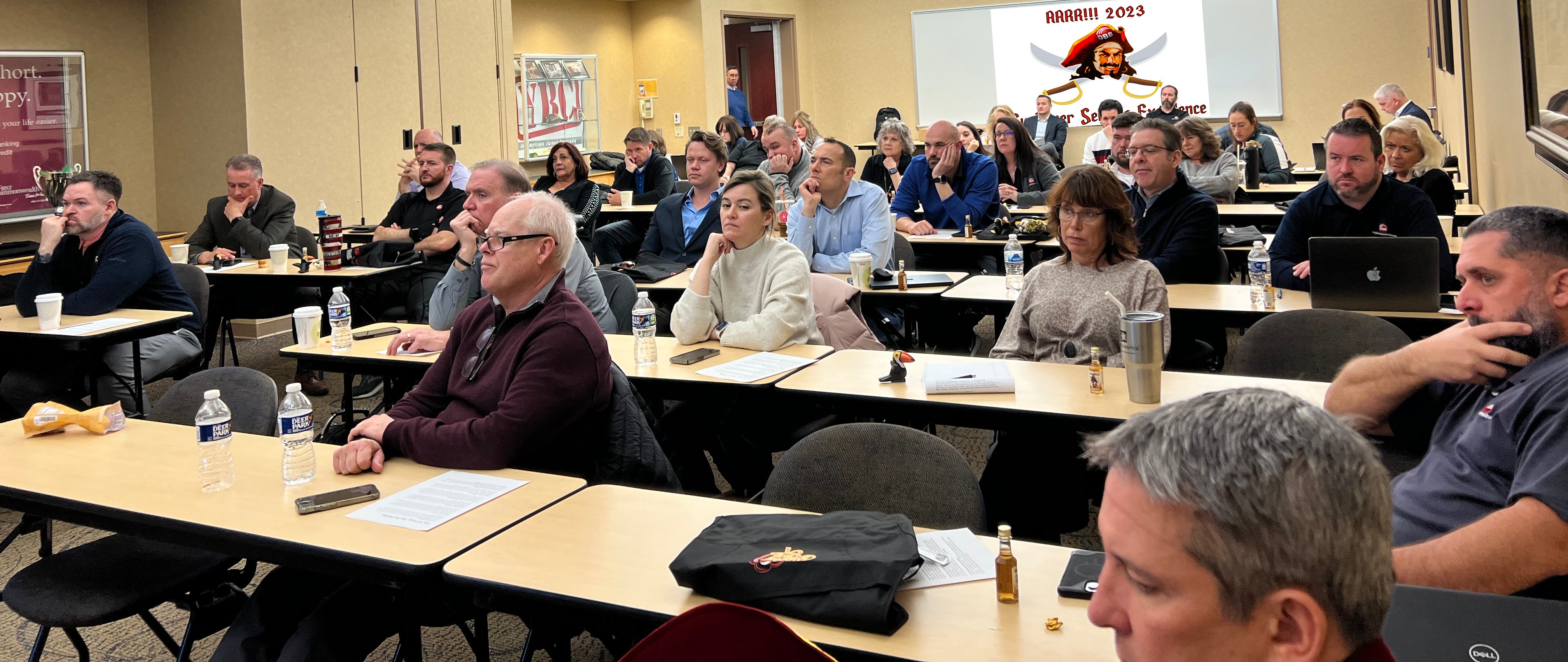 We capped off our live event with a virtual company wide meeting to make sure everyone was able to hear about our financials update and congratulate all of our award winners.
Congratulations to Eric James, Lead Dispatcher and First Touch Team Member, Altoona, PA for earning our HERO of the Year Award.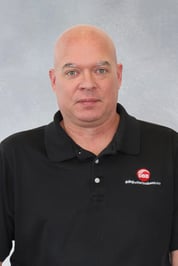 Eric had the most nominations from customers and co-workers for his commitment to customer service excellence. In addition, Eric was also the First Touch Team Member who took the most telephone calls. Thank you, Eric, for a job well done.
Matt Young, our Field Services Technician and HP Certified Trainer working in both our Greensburg and Pittsburgh, PA offices, earned the title as Pros Elite Technician of the Year. This honor is determined based on a calculation of several service metrics we report to Pros Elite each month to maintain our company's status as a Pros Elite 100 dealer. Matt had the highest score based on First Call Efficiency, Accountable Time, Response Time and Callback Percentage. Matt's dedication to keeping up with his training and certifications, make him an invaluable asset to our DBB Family.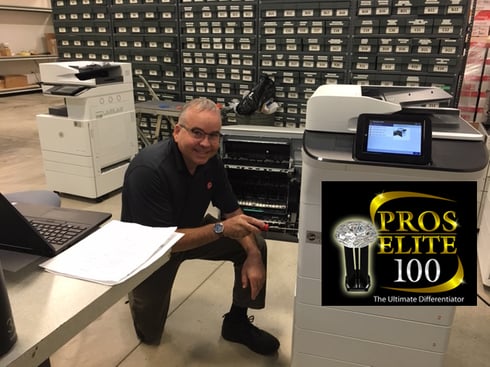 We cannot say thanks enough to our team for their commitment to our core values and to our customers. 2022 had its challenges but our DBB Family rose to meet and exceed those. 2023 is already off to a great start and we look forward to more awards and rewards.