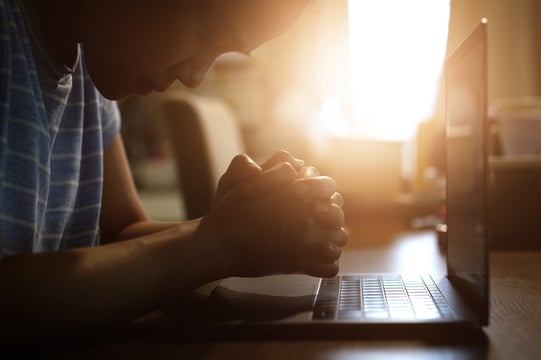 With nationwide lockdowns and social distancing changing many aspects of our daily life, we are still sorting out what the future may look like. Faith-based organizations have certainly seen major challenges in how they will serve the congregation without congregating, at least physically. Many organizations are trying creative ideas and utilizing technology to continue their missions.
A key component for the success not only of the mission but also the survival of the organization, is communication. Organizations cannot rely on just posting notices and sermons on their webpage. Multiple streams of communication should be utilized to keep the congregation involved, informed, and supporting the organization and its missions.
On one end of the technology spectrum, increasing the frequency of newsletters will fill the gap for those who don't, or are reluctant to use digital media, but want to be involved with and support your organization. Printing those newsletters in color can maximize the impact of the message. Depending on the size of the congregation, utilizing a digital duplicator can minimize costs.
On the other end interactive gatherings via web services and visual communication devices can provide meaningful exchanges in thoughts and ideas. Using webcams and interactive flat panel displays are a great way to share information.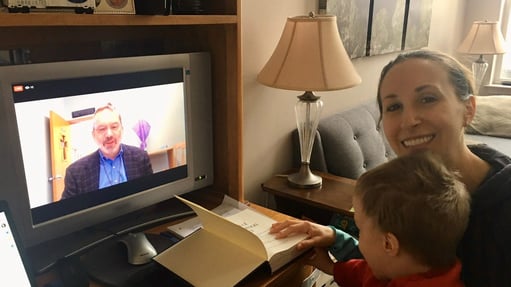 Whatever the means, communication is key to keeping a congregation participating in the life of the organization. To find out how Doing Better Business can help you with tools for communication give us a call at 800-456-1977, visit our website at www.doingbetterbusiness.com, or speak to one of Doing Better Business's Business Relationship Managers today.