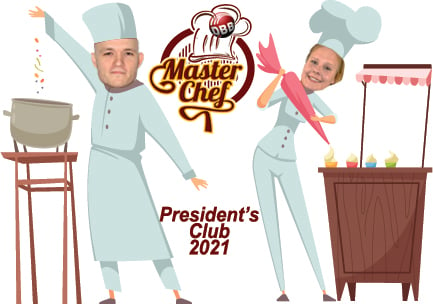 With one of our core values being Family, we wanted to come up with a meaningful employee of the month program and we wanted to make it fun.
If you read articles on how to implement an employee of the month program, the first rule is to make it fair so that everyone has a true opportunity to win. We decided to implement our program after we signed on with You Earned It, now called Kazoo. This program created our own internal website where every one of our employees can give any of their co-workers points for going out of their way to help out. The program is easy to administer and has reporting which prevents points pooling or points transfers between the same employees.
We also put in rewards for every positive customer survey. Our customer surveys are administered by a third party and when we receive a compliment for a specific employee, we place that on the website.
Each month we are able to filter a report to be able to drill down to legitimate rewards and then we are able to determine the employee of the month. As pictured above, in January 2021 we had two winners due to a tie.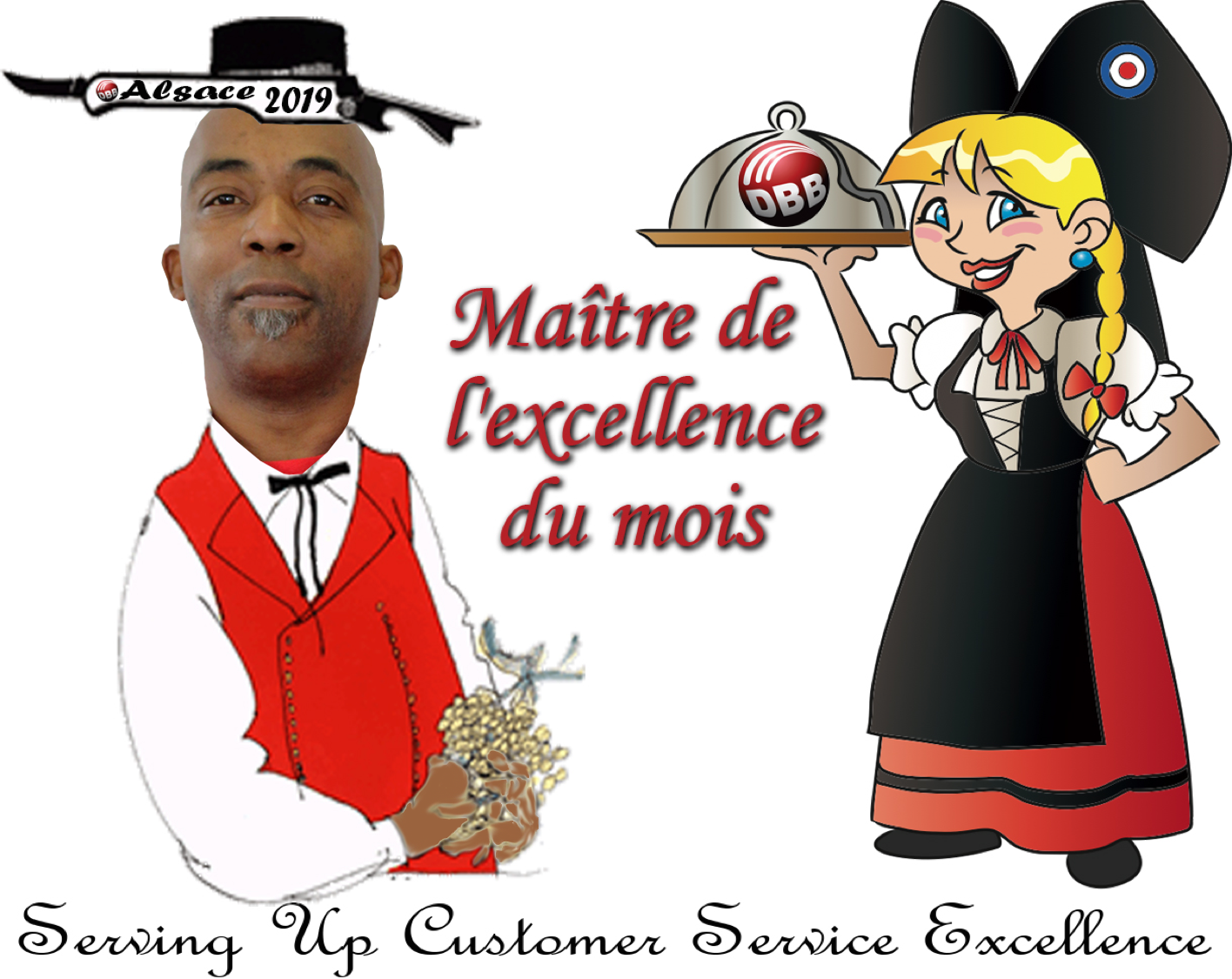 Then we wanted to come up with something fun and creative. We did this by developing a theme for each year that is tied to our President's Club Trip. Many companies limit President's Club winners to their sales personnel. Again, with our core value of Family, we did not want to limit the President's Club. Instead, we want everyone to have a chance to participate. For us, President's Club is more for team building and cultural/educational experiences which will help our DBB Family grow. Many of our trips have been or included once in a lifetime opportunities, like cocktails in the Pope's summer palace gardens.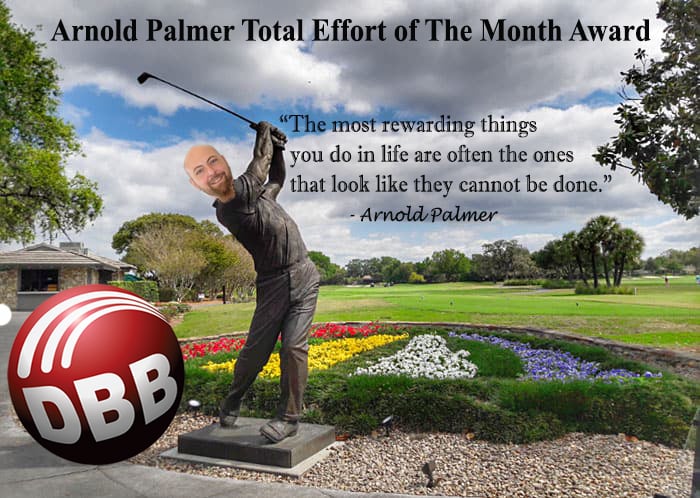 We also want to inspire our Family to push themselves and achieve more. We also look for local legends, like Arnold Palmer, as a source for motivation and inspiration.
We are proud of our DBB Family for embracing these programs and going above and beyond for each other and our customers.
About doing better business
We've been helping businesses do business better since 1973. When it comes to office technology and services, we aren't just experts- we're customer-focused innovators who believe that service is the true mark of a company.
We are a nationally recognized and women-owned business which has kept things local and family-owned since the beginning. Our team combines the experience of nearly half a century of operation with the awareness of an involved community member.
The secret to our success is that we're built on a foundation of putting people first. Whether developing technology solutions which help businesses do what they do best or helping organizations acquire the highest quality office technology products, we believe in innovation, integrity, and delivering unparalleled customer experience.
Doing Better Business has seven locations across five states: Maryland, Pennsylvania, Ohio, Virginia and West Virginia.