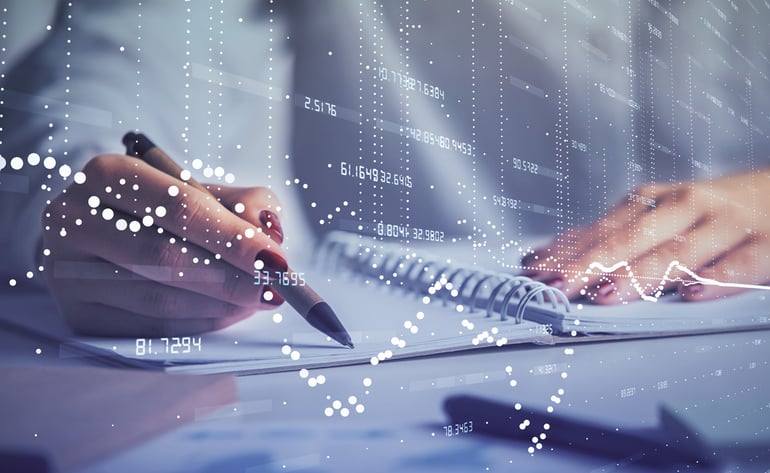 For businesses to remain competitive in the age of endless disruption, they need to look for innovative solutions that increase their efficiency and streamline their office processes. As the world's economies continue to speed up, manual processing and physical storage of documents is no longer merely a sustainable business model. With modern technologies influencing every aspect of the business world, the time for companies to embrace the digital revolution is now.
Digitizing the company's workflows will help them execute tasks quickly and accurately. From using the latest scanning and faxing technologies to implementing additional document workflow solutions, a digital transformation strategy can reduce operational costs and eliminate bottlenecks in the office's processes.
What are State-of-the-Art Scanning and Document Workflow Solutions?
Every organization still generates, captures, transmits, and archives key documents during their daily workflows. If the company requires employees to walk documents to other desks and search for a specific document from filing cabinets, it adds time and needless effort to the process. By comparison, a digital system ensures the accurate routing of information, quick search, and retrieval of critical documents, and reduces the physical space required for keeping historical records.
Advanced Scanning Technologies
Since the days of the first scanners, a gap remained between the information captured in digital format and turning the contents into actual electronic data. The drive to quickly capture and convert documents into digital pieces of information lead to the development of Optical Character Recognition (OCR) technologies. Today's OCR systems come with greater accuracy and allow companies to develop templates for the documents they regularly spend time capturing into other information management systems, directly from a multifunction printer (which can include a fax machine).
Documents such as invoices, work orders, shipping lists, and waybills follow a standardized layout. By setting up an OCR template for these documents, staff can capture directly from the scanner and only need to perform a quality check instead of manually typing the values into an application. With the right OCR solution, the company can speed up its document capture workflows and reduce the risks of human errors creeping into the system.
New state-of-the-art scanning technologies include:
Image and character detection, even on lower resolution scans
Feed separation for documents that cling together during scanning operations
Blank page detection and elimination from documents
A detection and warning system for any stray staples not found during the document preparation process
As the company can digitize today's incoming documents and historical records, they can create a searchable database that helps them quickly find any information that employees need to perform their duties. By creating an electronic document management system, office workers can execute their responsibilities confidently while reducing the costs associated with printing and copying physical documents daily.
Modern Document Workflow Solutions
Part of the company's digital transformation strategy should include leveraging document workflow solutions to ensure the accurate and timely routing of tasks throughout the organization. Workflows mimic the exact process the company uses to process information, assigning tasks to employees in a series of sequential steps that automates the entire workflow. As new documents enter the system, the designated employee will receive a notification of a new task and can access the related document by simply clicking on the link provided. If they detect any errors in the previous steps, they can reassign the job to the resource that made a mistake to rectify.
A document workflow solution also retains all the history of every task the company performs. This helps lower the cost of compliance with regulatory requirements and enables the firm to generate analytics about the company's performance. A complete audit trail is an invaluable tool for any organization and essential for improved data security.
Features in modern document workflow solutions include:
Cloud or network storage and encryption of documents and information
Metadata and keyword search capabilities to retrieve a specific document quickly
Mobile and handheld device support for improved office productivity
Backup and disaster recovery features to ensure business continuity
Email and collaboration tools that keep everyone on the same page during their daily workflows
Transitioning to a digital system helps organizations reduce their operational overhead, decrease the number of paper documents they handle, and free up staff from menial tasks. With all these benefits, retaining a legacy information management system is no longer feasible in the modern business world.
Streamline Document Workflows with Office Productivity Solutions from Doing Better Business
For companies looking to start their journey towards a digital-first organization, Doing Better Business (DBB) has a team of technology experts that can assist. Understanding the business workflows and recommending an optimal solution to streamline the processes is what DBB has provided for customers since 1973. With a dedication to customer service excellence, DBB will work with the organization to find the right technology stack to reduce costs and improve employee efficiency.
The time to start using state-of-the-art scanning and document workflow solutions is now. To find out more about the services DBB can provide your organization, speak to one of our technology experts today.