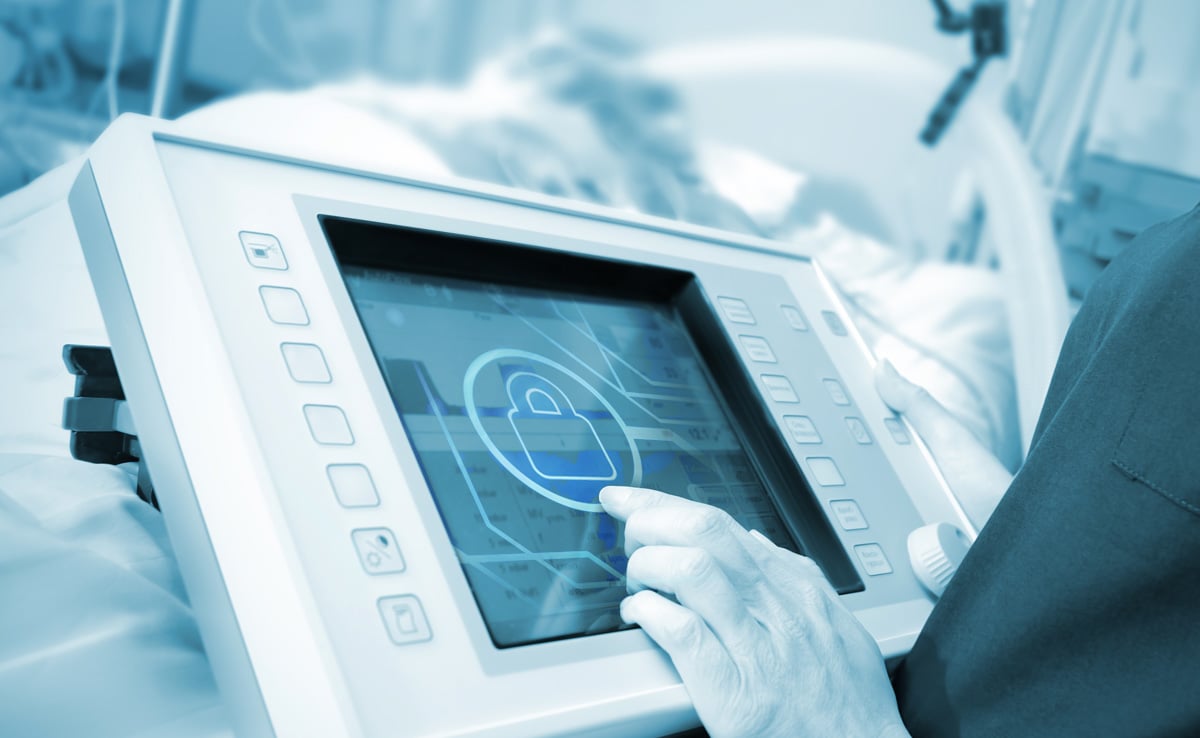 Healthcare organizations, whether doctor's offices or insurance companies, operate in a unique environment. They're responsible for delivering services that directly impact the wellbeing of individuals alongside all the requirements of running a business. To pull off this balancing act, they need healthcare solutions that support both the business and patient aspects of their operations.
Managed print services are one tool to which healthcare organizations often turn in their quest for operational efficiency. With a solid provider at their back, these organizations can focus on doing what they do best: delivering exceptional care to patients. Here's how managed print services improve patient care by helping offices stay organized, efficient, and up to speed with the industry.
How Managed Print Services Improve Patient Care
Managed print services outsource some or all of a company's printing infrastructure to a third-party provider. This allows a business to access advanced printing technology, streamline their workflows, and reduce the costs associated with printing. For healthcare, managed print services also enhance their ability to deliver patient care. With a managed print service, a healthcare organization can:
1. Access Necessary Printing When & Where It's Needed
The healthcare industry is a data-rich environment and much of healthcare relies on accessing this information. From patient information to the literature on prescriptions, a managed print service helps a healthcare company access the information that's needed, whenever or wherever that might be.
Since printing works closely alongside a company's document ecosystem, a managed print service helps companies develop the infrastructure it needs to access documents securely. With a managed print service, healthcare organizations can enjoy solutions such as:
● Securely printed prescription labels on-demand.
● Integration software which improves the accessibility of printers.
● Mobile printing for professionals on the floor.
● Increased faxing, scanning, and photocopying capabilities.
● Optimized settings for maximum output.
2. Embrace Collaborative Care
Over the course of the past decade, healthcare has trended steadily towards an environment of collaboration and interoperability. Many of the best healthcare solutions help offices work seamlessly across a variety of platforms, accessing information or the expertise of other professionals to improve the quality of care delivered to patients.
Managed print services support this paradigm of interoperability by helping offices find the tools they need to create a more integrated, collaborative environment. For example, many multifunction printers come with integration software to make it easier to send information to and from printers from the constellation of cloud-based services upon which businesses rely. Likewise, a thoughtfully chosen printer can be exactly the tool that's needed to help professionals send and receive documents from their colleagues.
3. Protect Sensitive Patient Information
Healthcare data is a lucrative target for cybercriminals. Despite the presence of loads of sensitive information, Amazon's 2019 Healthcare Cybersecurity Study found that healthcare organizations lag behind other industries in terms of security.
Likewise, whereas many companies may already be aware of the need for a strong network security strategy, far fewer consider security for printers or copiers. As a result, the FTC notes that such devices are one of the most common backdoors for hackers to access company data.
A managed print service helps correct that by implementing strong security across a print environment. Print, scan, fax, and process documents securely without fear of a breach.
4. Simplify Workflows to Be Fast and Stress-Free
Dealing with the healthcare industry is already incredibly stressful. Neither doctors nor patients need to add yet another layer of stress with complicated workflows or sophisticated processes to get the information or care they need. A managed print service can help streamline an office workflow to make it as simple, fast, and stress-free as possible.
5. Reduced Costs for Organizations and Patients
Managed print services are well-known for their ability to reduce a company's operating expenses. According to a 2018 managed print services study by Quocirca, companies routinely identified reduced printing costs as the primary driver behind their decision to seek out such services.
With the cost of healthcare so tremendous for consumers, reducing the operating expenses of an office can create a competitive edge. Managed print services help companies reduce their printing costs, and these savings can easily pass on to customers.
Do Better Business with Better Healthcare Solutions
Healthcare is one of the few industries which has a tangible effect on society. As a result, healthcare organizations have unique needs to meet in order to operate effectively. Many healthcare solutions emphasize delivering a superior patient care experience but not all focus on the business aspects of such organizations. Nonetheless, healthcare organizations are required to operate like businesses in order to remain competitive.
As healthcare technology races forward, these organizations and their professionals must perform a balancing act between patient care and business management. Managed print services are a smart move for keeping workflows efficient to support the delivery of superior care.
Doing Better Business helps healthcare professionals meet their business and patient-oriented goals. Start a conversation with us today to discuss the challenges of your organization.