ENX Magazine annually publishes a list of Difference Makers in the document imaging industry. We celebrate a leader of our DBB Family, Holly Brandt.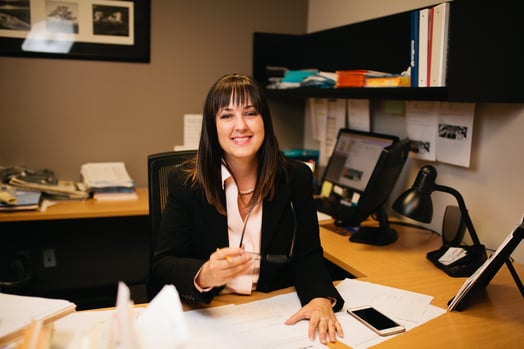 ENX Magazine defines a difference maker as someone who is a thought leader and whose knowledge and opinions have the respect of others in the industry. Many of the honorees participate in industry events and share their knowledge by hosting seminars or sitting on panels.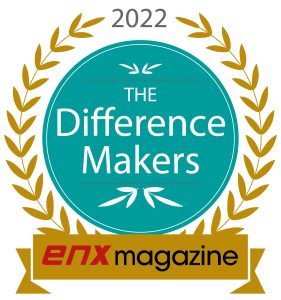 Why Holly Brandt is a difference maker:
Brandt has been a fixture at Doing Better Business (DBB) for the past 35 years in her role as human resources director, and she's also manager of the dealership's First Touch Team.
A graduate of West Virginia University, Brandt arrived at DBB in 1987 and has cemented her reputation as a driving force behind the dealership's corporate culture. She's also a keeper of the flame when it comes to enforcing the company's core values.
Brandt's deft guidance has enabled DBB to capture numerous Best Places to Work honors for both Pittsburgh and Pennsylvania. She toils diligently to align DBB's corporate culture with business outcomes.
Due to her leadership, the First Touch Team has consistently exceeded its goals.
Brandt has also served as a guest presenter during BTA Select Dealer Group peer meetings.
Away from the office, she's a staunch advocate for animal welfare, children and political issues.
"No one embraces and exemplifies the core values of DBB like Holly Brandt. She's passionate about both our employees and our customers and truly wants everyone to feel like they're part of our family. I know I would be lost without Holly and all the things she does every day to make us a great company."

— Debra Dellaposta, President and CEO, Doing Better Business

To read more about the 2022 Difference Makers go to https://bit.ly/3yk7Zjl