2020 was a year like no other. Pennsylvania Business Central set out to honor the people who make it happen. When goods or services are delivered in an efficient and timely manner, expertise and knowledge brought to bear on a problem, or necessary care provided, it's not just the businesses and the institutions – but the people behind them that get the job done. We are so excited to see two of our dynamic leaders listed with all of these powerhouse individuals – they are people with the vision, dedication and drive to not only complete the task, but to envision, expand and excel.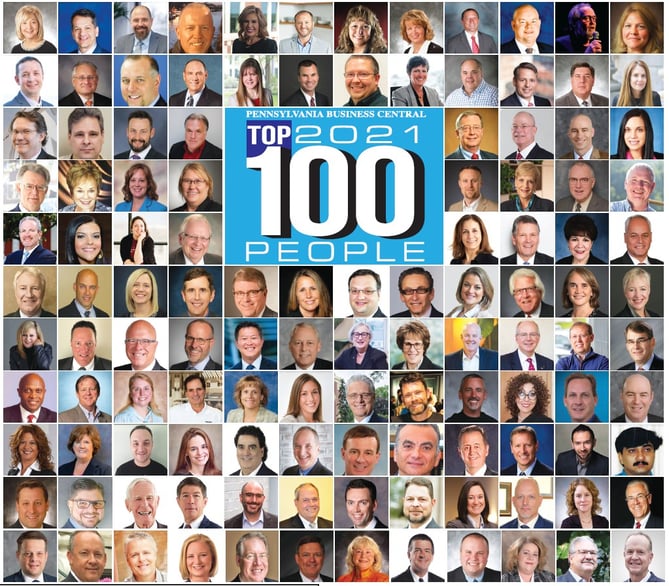 We are lucky to have two such individuals making an impact at Doing Better Business our communities and the lives of everyone around them. With so much negativity and fear, Beth and Debra Dellaposta were able to help DBB navigate these unchartered waters and still find ways to give back to others.
We are also excited to see so many of our clients, our #dbbfamily in this list. These individuals are not only leading their organizations but also are members of Chambers of Commerce, Rotary International and many other service organizations. They make our world a better place.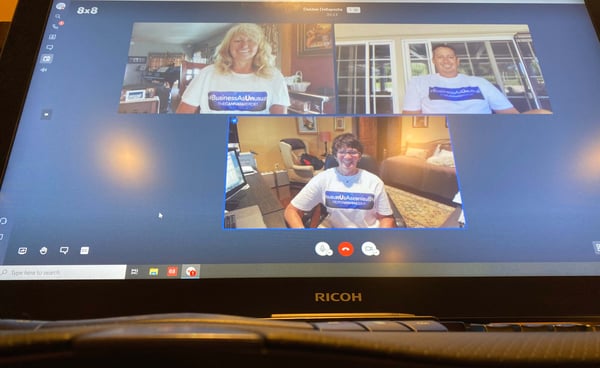 When the pandemic hit, our world changed dramatically. More and more people needed to be able to work from home. This created several challenges with technology requirements and especially with keeping company data secure. Doing Better Business already had many employees with the capability to work from home and with seven offices and five warehouses, we never had to worry about our business continuity. The biggest challenge was communication. With our core value of family, we enjoy seeing each other in the offices every day. Both Beth and Debra, made sure we were able to continue to communicate with daily video huddles and even made sure to send us nice gifts and notes.
You can read more about why Beth was selected Here and why Debra was selected Here.
Congratulations to all the honorees for 2021 and the impact they have on Central Pennsylvania.