The Doing Better Business Family has decided to partner with Young Women's Breast Cancer Awareness Foundation for Breast Cancer Awareness Month.
We created teams at each of our office locations to challenge each other to purchase Panera Bread Pink Ribbon Bagels and make a difference!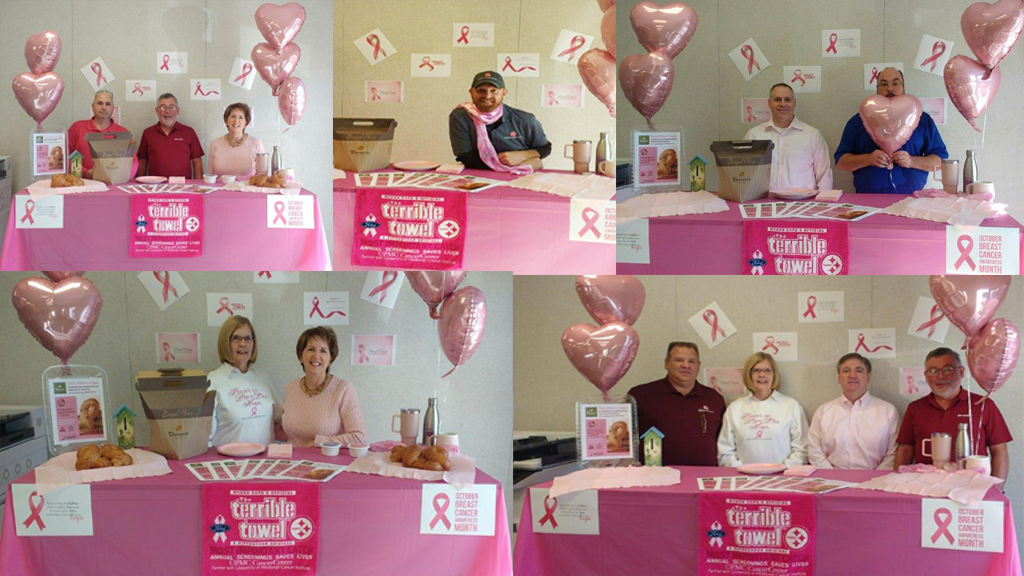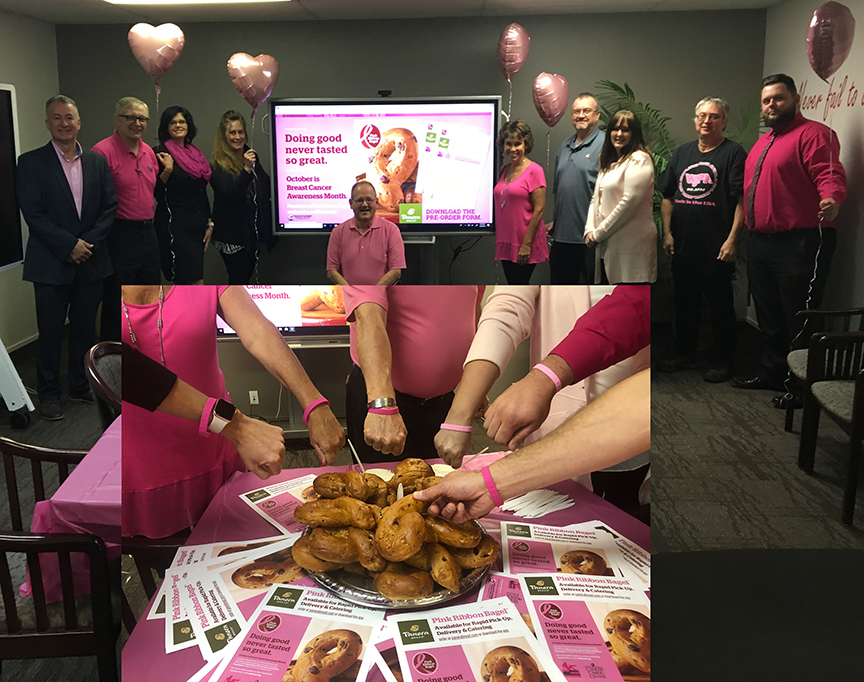 You can make a difference and download this order form or visit their website.