Women in Business, part of the Pennsylvania Business Central Franchise, publishes an annual edition for their 23- county readership of the Top 50 Women CEOs in our region.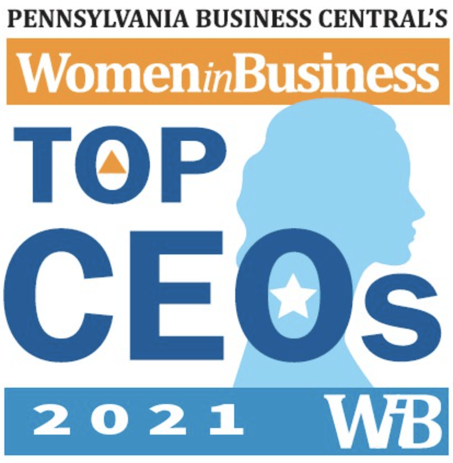 Doing Better Business, Inc., is proud to have our CEO, Debra Dellaposta, included in this honor.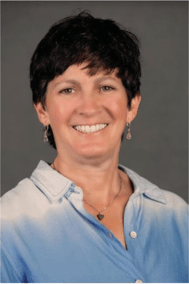 Debra's leadership during the challenges of COVID, maintained and even grew Doing Better Business (DBB). With seven locations across five states now, DBB is the largest family & women-owned office equipment and technology services provider in our region. Debra encourages giving back to the communities in which we work, and with seven offices, Doing Better Business is involved in each community and allows employees a day off annually to volunteer for a charitable organization. Debra continues to mentor local students from Penn State Altoona. She is proud of their accomplishments and successes. She is active in many of our local Chambers of Commerce and Rotary International, helping to raise thousands of dollars with an annual event called Grapes for Good. During 2020, Debra held daily company-wide huddles to ensure everyone maintained communication, even while some were working remotely. More importantly, she tried to focus heavily on employee morale and to not let her team become discouraged by all the negative news. Her philosophy is Happy Employees make for Happy Customers. This paid off with a Top Ten ranking nationally in Customer Service Excellence by CEO Juice, who administers customer surveys for over 340 dealers.
Women in Business celebrates female CEOs who are devoted to our region and continue to give back by mentoring other women.
We applaud all of this year's honorees for their impressive accomplishments especially during such trying times. These leaders are setting examples and encouraging future young women to become leaders and to start their own businesses.
We recognize many of the honorees as friends and business partners.
You can read more about this year's Top CEOs, HERE.