Altoona, PA- May 6, 2022 --We are pleased to announce that Multiscope Document Solutions (Multiscope), a leading provider of managed document and print solutions with locations in Bridgeville and Erie, Pennsylvania, has become a part of the Doing Better Business, Inc., family of businesses (DBB).
DBB is headquartered in Altoona, PA.
Michael McCay, a leader in Commercial Printing in the Pittsburgh market, started Multiscope in 2009 to deliver Production Print expertise and Enterprise Fleet Solutions with Canon, Toshiba and HP technology. This acquisition solidifies DBB as the region's largest and most successful independent provider of office technology products and services. This is DBB's first acquisition of a Canon provider and DBB is excited to have retained the entire technical and solutions team to continue to provide customer service excellence to Multiscope's client base.
"We see this as a great opportunity to provide cross training across our entire organization to be able to deliver our award-winning level of customer service to the greatest number of organizations, regardless of brand," said Debra Dellaposta, DBB CEO and President, "and every acquisition brings even more talent as we continue to expand our array of cloud solutions to help our customers do better business."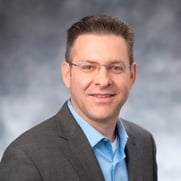 Industry veteran, Woodrow (Woody) Moss, will be leading Multiscope as Vice President of Sales. "I am so excited to be a part of the DBB Family," said Moss "I am confident from what I have experienced so far that this is a great opportunity for us to really grow in all of our markets."
DBB continues to aggressively expand and is excited about the growth potential in the Erie Market. "The timing is right for this expansion, as all of our manufacturers have repeatedly asked us to move into this space," said Joseph Dellaposta, DBB Chief Operations Officer, "We wish Mike all the best on his next adventure, and we are committed to making sure all of the Multiscope customers are extremely happy."
---
DBB (doingbetterbusiness.com) is a family and women-owned business with ten locations and over 100 employees across Maryland, Pennsylvania, Ohio, Virginia, and West Virginia.
DBB is the leading regional provider of office technology, document and print management solutions and cloud architecture and administration. DBB is an authorized Canon, HP, Ricoh and Sharp technology solutions provider.
For more information, please contact DBB at (800) 456-1977 or firsttouch@doingbetterbusiness.com.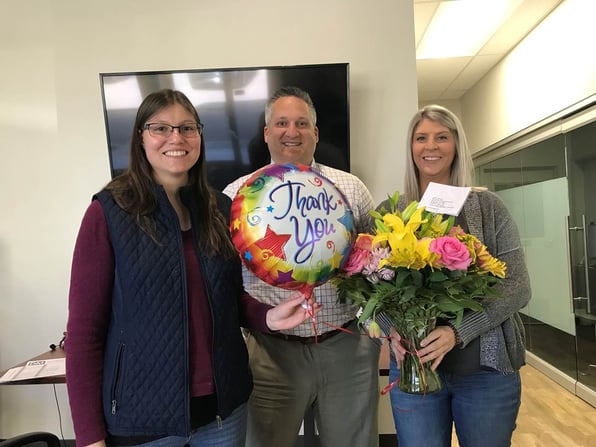 Multiscope Administrative Professionals Day!