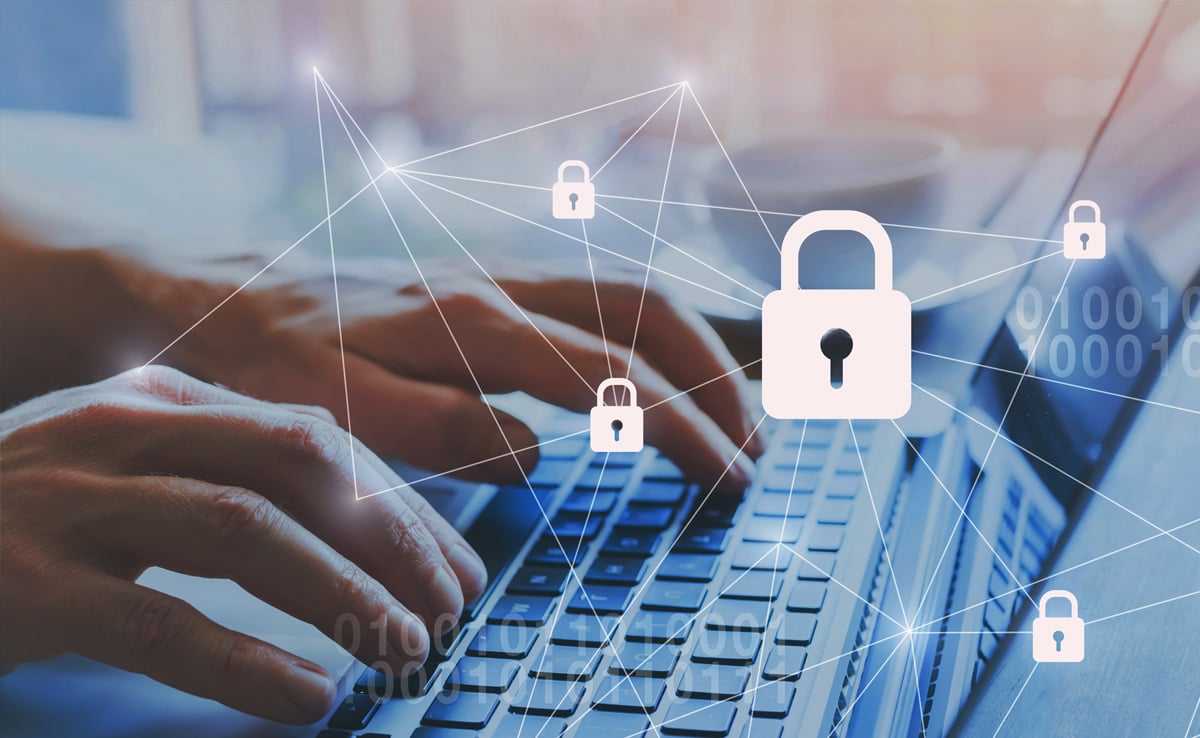 Cybercrime poses a risk to any individual or organization today. Criminals continue to develop new strategies for exploiting networks, devices, and individual errors for financial gain. Children are particularly vulnerable due to the amount of time they spend on their devices. While K12 schools, cybersecurity took a lower priority in the past, school hackers continue to target networks and institutions that have fewer resources than large, multinational firms.
Why Hackers Target School Networks
School networks are a prime target for hackers and cybercriminals. The increase in ransomware attacks has plagued businesses, government agencies, and schools for years now. In early 2020, there were multiple reports of school networks going down due to a successful ransomware attack. In one instance, the entire district's network and digital infrastructure suffered from a breach that led to administrators having to postpone the resumption of classes.
Recovering from that attack took IT resources three weeks to restore their systems. While this type of disruption wreaks havoc on a student's school year, the spread of the coronavirus means more schools will be entirely dependent on digital infrastructure to continue education.
For schools, the risk is greater. Instead of just losing access to systems and costing them time, it poses a serious risk because of the type of records they manage and the education they can provide.
A successful cyberattack could lead to:
Someone manipulating grades, rendering previous records moot.
Stealing Personally-Identifiable-Information (PII) and selling it on for financial profit.
Stolen identity and withdrawing funds from school accounts.
Redirecting students, teachers, and administrators to phishing sites to harvest data.
In a worst-case scenario, hackers can completely lock the school out of their records. If it's a ransomware attack and the school doesn't have a contingency plan in place, it could lead to a destructive data-loss incident. The hackers will insist the district pays a ransom for their records and if they refuse, the data may be lost forever.
How to Protect School Networks from Hackers and Cyberattacks
There's no one-size-fits-all solution to cybersecurity. Once a network security firm discovers a new attack type, hackers are already working to develop a variant that flies under the radar. It's a game of cat and mouse with no end in sight. With districts facing budget challenges, lacking expert resources, and an aging technology stack, finding a solution may be daunting.
Similarly, as the school's networks have multiple users and functions, it increases their attack surface exponentially. Knowing where the latest threat will originate from is almost impossible. The best way to improve K12 cybersecurity is by using Managed IT Services.
Benefits of Managed IT Services for K12 Cybersecurity
Managed IT Services helps organizations regain control over their digital landscape. It's common for organizations to have an evolved legacy system, making it expensive to source new systems or deploy upgraded technologies. Managed IT Services can help overcome these challenges. As more schools will now have to rely on remote education tools and systems, opting to use Managed IT Services is the best solution available.
How Managed IT Services Work
With a Managed IT Services Company, experts will review the school's existing digital infrastructure and network systems. This will allow them to provide an integrated solution that streamlines processes, upgrades the systems, and deploys new solutions that increase productivity. It will also allow the Managed IT Services provider to recommend best practices, implement improved security policies, and help them scale resources during different times of the year.
The company will provide the service for a monthly cost that doesn't fluctuate if a device or system fails. With a consistent budget for all IT services, the school can focus on providing quality education to its students. The company will also monitor all systems remotely and ensure the maximum uptime of the school or district's networks. This will give the institution access to expert resources, the latest security solutions, and productivity tools that can reduce the burden on staff.
Improving School Cybersecurity with Managed IT Services from Doing Better Business
Doing Better Business has worked with educational institutions to develop a robust IT solution that serves all of their needs. Doing Better Business provides Managed Network Services, Managed Print Services, interactive displays, and a variety of digital solutions that help institutions thrive in the modern world. The solutions and services are scalable making them a cost-effective alternative to managing in-house systems or resources.
As schools come to terms with the new normal, now is the perfect time to collaborate with a team of technology experts that remain dedicated to customer service. Our engineers, technicians, and service staff can help schools overcome the current challenges and boost their cybersecurity with an IT environment capable of handling the future.
To improve K12 cybersecurity at your school or district and prevent a cyberattack from succeeding, speak to Doing Better Business today.